In this post, we are going to compare the best guys in town and we are pretty sure you all know who they are – Samsung's S6, HTC's One M9 and the latest LG's G4. They are the best in-class android smartphone that anyone can buy in the world. We are pretty sure that all of us wants to know the king of them all. The device which is best of best, which is the coolest of all, Carries the best specifications, has the best camera and gets smooth updates.
But when it comes to finding the best out of many- it's difficult. People tend to have different choices and expectations, for example there are people who are willing to give up battery for Ultimate Performance or people who just need the best smartphone camera. So here the choices are difficult and confusing. For this problem we will compare the major features and tell you (in specifications) who perform better. Please note that our analysis here is based on paper specifications of the device and not on the real world analysis, as the G4 has just launched we can't comment on the real life performance.
Camera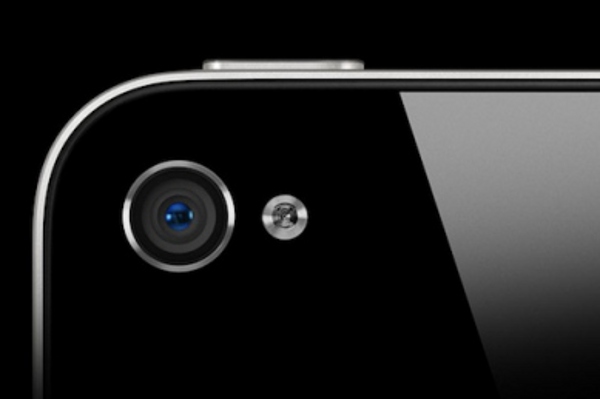 Is the biggest judgment here- with OIS, Laser Autofocus-Phase Detection, Dual LED Flash, f-number- f/1.8 & f/1.9 and many other variables such as sensor size and many others will affect your decision. Lower f-number indicate more light can come in and helps it to be sharper. Samsung has f/1.9 and the LG has it at f/1.8- the choices are not very clear here as both are on the same scale (negligible difference) but this also means that you will get a better low light photography with G4 then the S6.
Battery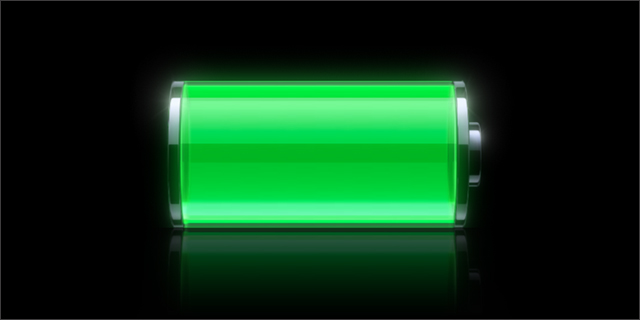 is more on the LG side with Official Quick charge support and a 3000mAh battery.
Display
It's debatable, with HTC going out of question with FHD resolution- Samsung and LG both have QHD 2560 x 1440px but with different screen sizes, Samsung has a 5.1 inch and LG has 5.5 inch. With changes in screen sizes their densities changes to 557ppi and 538ppi respectively. Who wins here will depend upon the user, if the user wants a standard 5 incher or a bigger and less-compact
Processing Power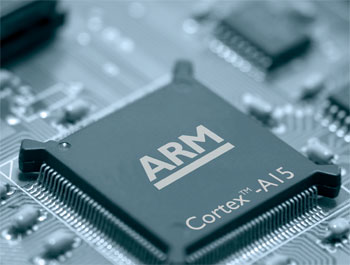 Processing power is nothing to worry with the three, Samsung has its own in-house manufacturing Exynos 7420 – 14nm processed chipset capable of 70k Antutu whereas HTC goes for Qualcomm Snapdragon 810 and LG opts for Qualcomm Snapdragon 808. Samsung will win this fight due to higher benchmarking scores. Please note that not every application has the coding and capability to use the device at its fullest- like benchmarking apps do so it would not really affect the real life performance in day to day activities and applications.
Down below you'll find a table that will get you all the specifications of the major flagships-
Feature(s)
Galaxy S6
LG G4
HTC One M9
Display Type
Super AMOLED
QHD Quantum IPS
Super LCD3
Processor
Octa-core Exynos 7420

Octa-core Qualcomm Snapdragon 808
Octa-core Qualcomm MSM8994 Snapdragon 810
Storage
No MicroSD Support
Internal Choices 16/64/128GB
External upto 128GB
Internal 32GB
External upto 128GB
Internal 32GB
Sensors
FingerPrint Sensor, HeartRate Sensor, Accelerometer, gyroscope, proximity, compass
Accelerometer, gyro, proximity, compass, barometer
Accelerometer, gyro, proximity, compass
Operating System and Custom Skin
Android 5.0 Lollipop with Touchwiz
Android 5.1 Lollipop with LG UX 4.0 UI
Android 5.0 Lollipop with Sense 7
Rear Camera
16 MP, Optical Image Stabilization, 1.9f, Low Light Photography, Dual Led Flash
16 MP, Optical Image Stabilization, f/1.8, Laser Autofocus, Dual Led Flash
20.7MP Dual Tone Flash
Front Camera
5MP 1.9f Full HD video Recording, Low Light Photography

8MP , Full HD video Recording,

4 UltraPixels
Dimensions
5.65 x 2.78 x 0.27 inches; 136gm
5.86 x 3.00 x0.39inches, 155gm
5.6 x 2.7 x0.3-inches; 155gm
Display
5.1-inches; 2,560x1,440 pixels; 557ppi
5.5-inches; 2,560x1,440 pixels; 538ppi
5-inches; 1,920x1,080 pixels; 441ppi
Video Capabilities (Rear)
4k Recording (UHD), 1080p (FHD) , 720p Slo-Mo
4k Recording (UHD), 1080p(FHD) , 720p Slo-Mo
Optical Image Stabilization
4k Recording (UHD), 1080p(FHD) , 720p Slo-Mo
RAM
3GB DDR4
3GB
3 GB
Battery
2,550mAh
3,000mAh
2,840mAh
What do you guys think which is the best? What are your views on the latest LG offering? Tell us in the comment section below. Until next time, keep Androtrending!