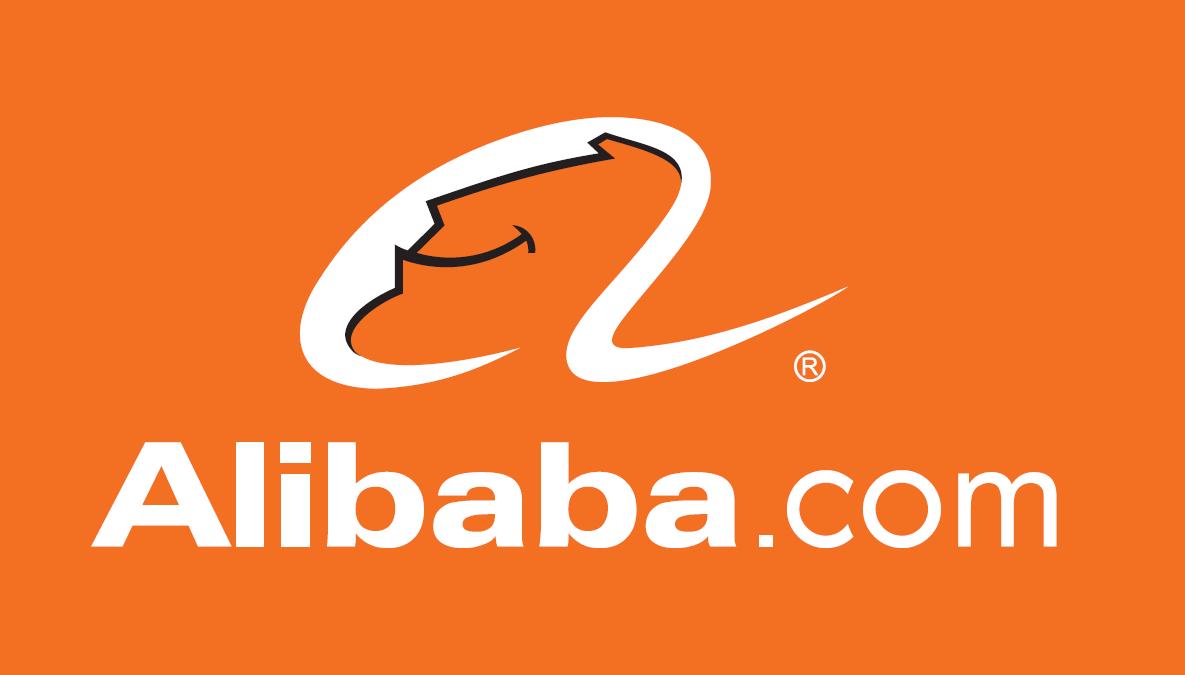 "The company is looking for a Nitrous Boost in the race against Xiaomi"
Recently we heard news that Xiaomi had been in talks with TATA Sons for investment and only yesterday there was an official confirmation about the same when Xiaomi President Hugo Barra and Founder Lei Jun both posted the confirmation on Facebook. Finally Mr. Ratan Tata had agreed to their proposal and the deal was official.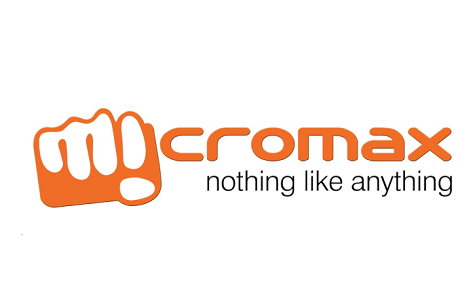 It excited many smartphone enthusiast in India but was an alarming issue for Micromax- which is one of the largest smartphone vendor in India, It was a huge blow not only because the company is already lagging behind in terms of total sales as compared to Xiaomi but also because Xiaomi would now have TATA's Support in the country. So Micromax did what was necessary it took all the possible proposals of investments and gave them a look, started looking for potential investors which can give the necessary capital and provide resources so as to give the necessary push to the company lagging behind.
Although which company approached for the investments, Micromax or Alibaba is not clear at the moment but according to the latest rumors the company is getting a $ 1 Billion funding and that is something we don't see every day but this isn't a gamble by Alibaba- Micromax is the biggest or one of the biggest smartphone vendor with a big market share and the company is also valued at $4 Billion.
Investment this big would mean a big overhaul of Micromax as a company, we expect the company to start its own service centers (biggest issue with Micromax), to deal with Xiaomi by proposing new smartphones and playing a step ahead of competition.
What do you think of this investment? Is this in real? Tell us in the comment box below. Until next time, Keep AndroTrending!