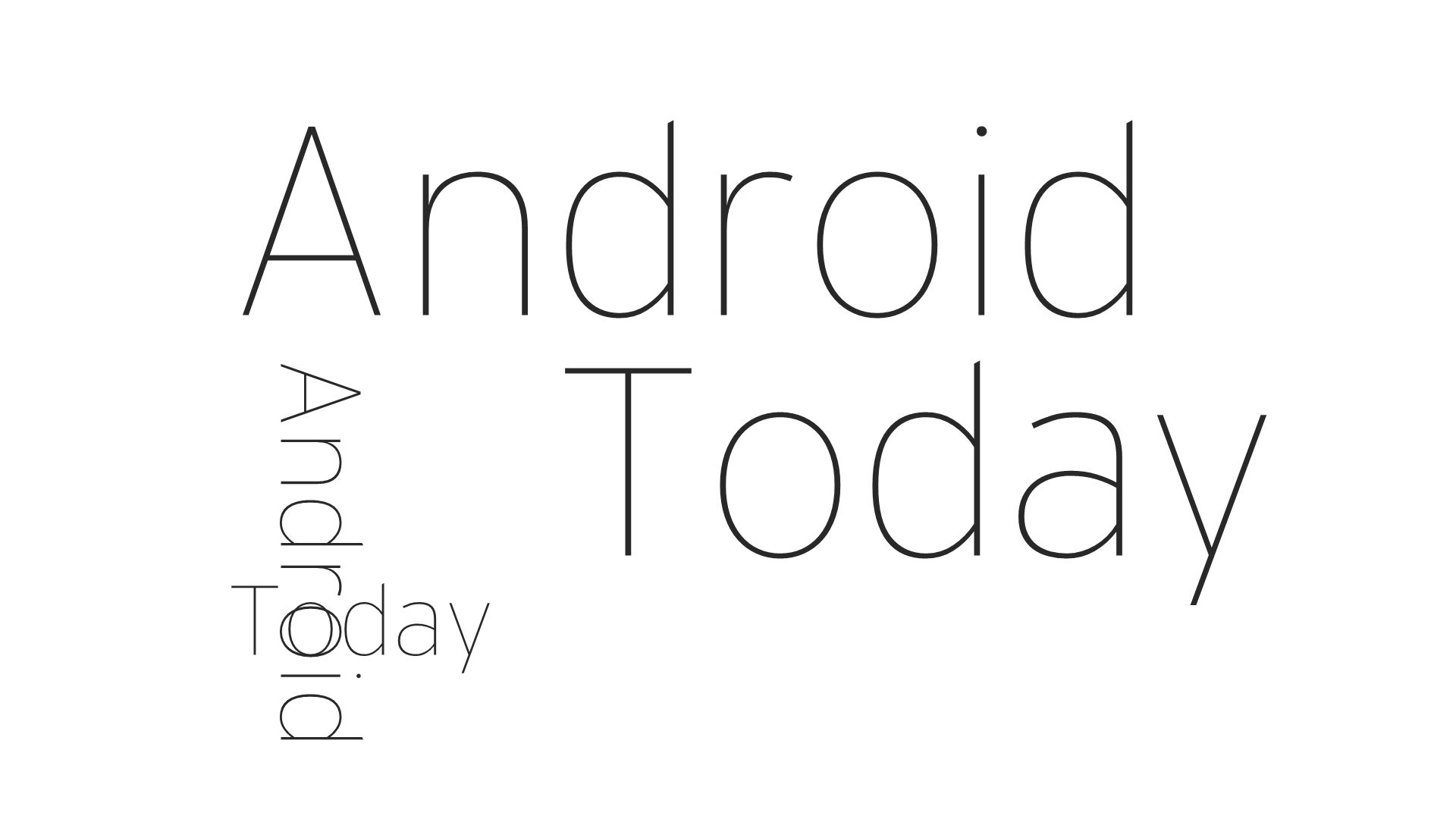 Android Today features the tiny bits of news that you should lay your eyes on, this issue of android today will tell you about Zenfone 2, mi4, Chromecast and Huawei Honor 6 Availability.
Honor 6 plus is now available in UK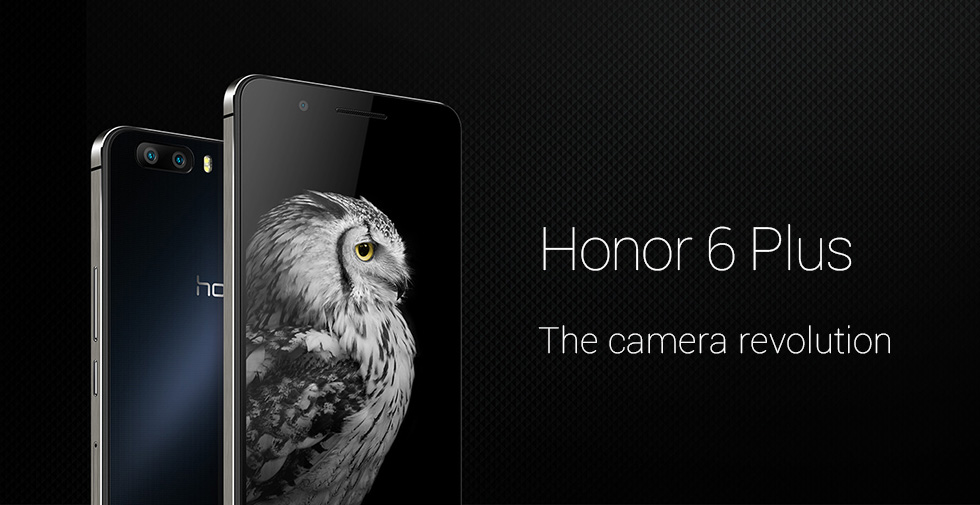 For £299 you get a device with two rear cameras. Having a dual camera setup creates a parallax effect, an effect that a human experience with his two eyeballs- both eyes see a different picture of the same object and our brain stitches them to give us a 3D picture, it has all 3 dimensions- height, depth and width. Powered by 1.8GHz octa-core Kirin 925 chipset with 3GB of RAM and 16GB or 32GB of internal storage Expandable to 64 GB. Smartphone is available through Three UK and you can get it on monthly basis at £24.
Smartphone Specification and Camera analysis here.  
Mi4, Chromecast launched in Malaysia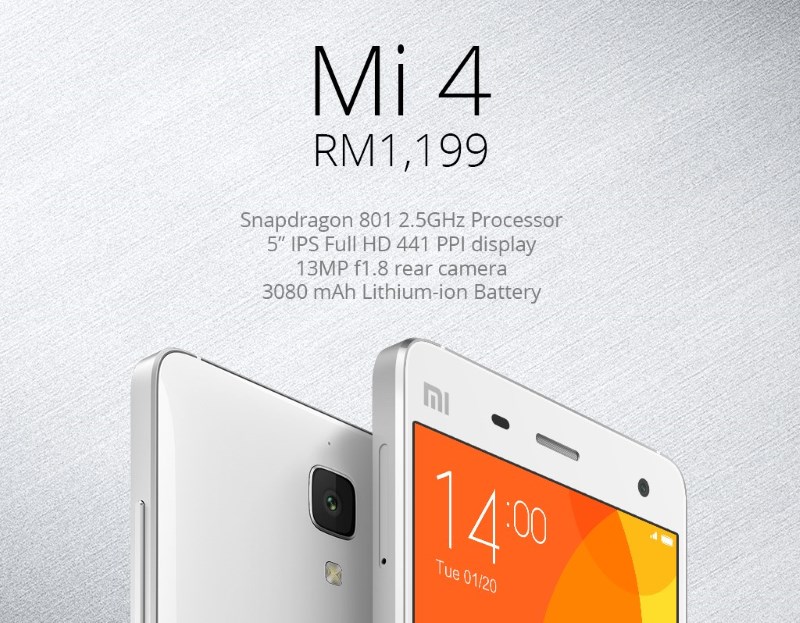 "[Mi 4 is here!] Mi fans, you've been asking Mi for the longest time about the availability of Mi 4. Good news: Mont Asia – a local distributor, is bringing Mi 4 into Malaysia.
Available through roadshows and Mont Asia's various distribution channels, Mi 4 (3G 16GB) is priced at RM 1,199. 1 year limited warranty is covered by Xiaomi Malaysia too.
Mont Asia: +6017-4590001 (Whatsapp)" said Xiaomi Mi Malaysia Official Facebook page.
Mi4 is undoubtedly a great smartphone at what we are paying to get it. The smartphone features top-notch hardware and MIUI as custom skin to make android experience much easier. Here is our review of the device, make sure you check it out to know more about the device.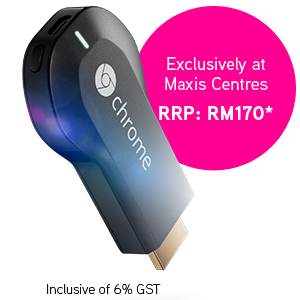 Chromecast is now available through Google at Maxis Stores all over Malaysia, though only select Maxis Stores have Chromecast- make sure you check beforehand. Chromecast is an affordable streaming device aimed at cross-platform HDMI Streaming. Supporting Android, iOS, Mac, Chrome OS and Windows. Chromecast will be available through select Maxis stores around Malaysia and will offer exciting offers for the same.
Zenfone 2 US launch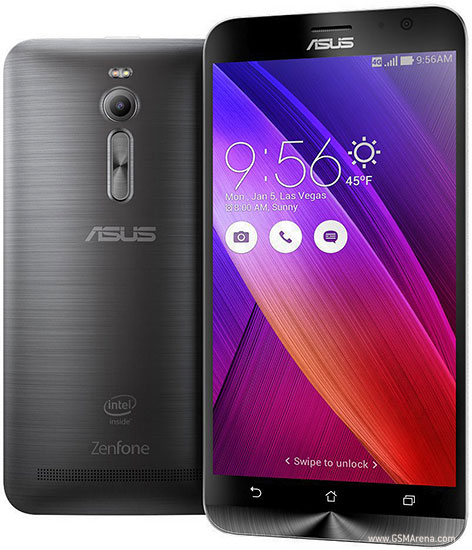 Asus the company behind the blockbuster Zenfone series is now all set to launch the promising and hardware gorgeous Zenfone 2 in North America. Company has officially confirmed and sent out invites for their event that will be hosted in New York on 18 May. Device is a steal when it comes to the ratio of hardware to price. Zenfone 2 features 2.0 GHz Intel qual-core CPU with 4GB RAM and 13MP Camera, there is so much more to this device with 128GB internal storage coming in.
We'll have to wait to see which variant of Zenfone is going to set foot in the US market but it seems highly likely that the device with 128GB internal would be announced.
What are your views on these topics? Let us know in the comment box below. Until next time, Keep Androtrending!