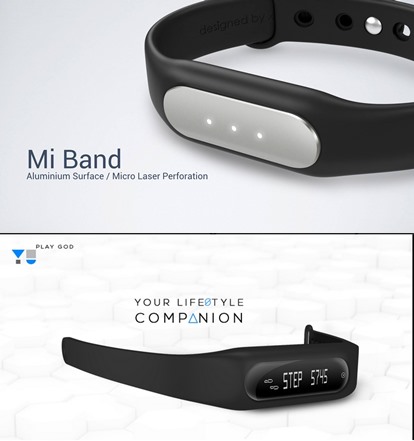 Mi Band is a big success in India as well in the entire world. A band that costs just 13 something dollars, to have a 30 day battery life, a military grade accelerometer and swappable straps sounds amazing. When we did our first impressions, we were really amazed to find out such level of precision on the Pedometer and sleep tracking we were amazed.
and we were thinking that we are getting the most of the price we are paying. WRONG!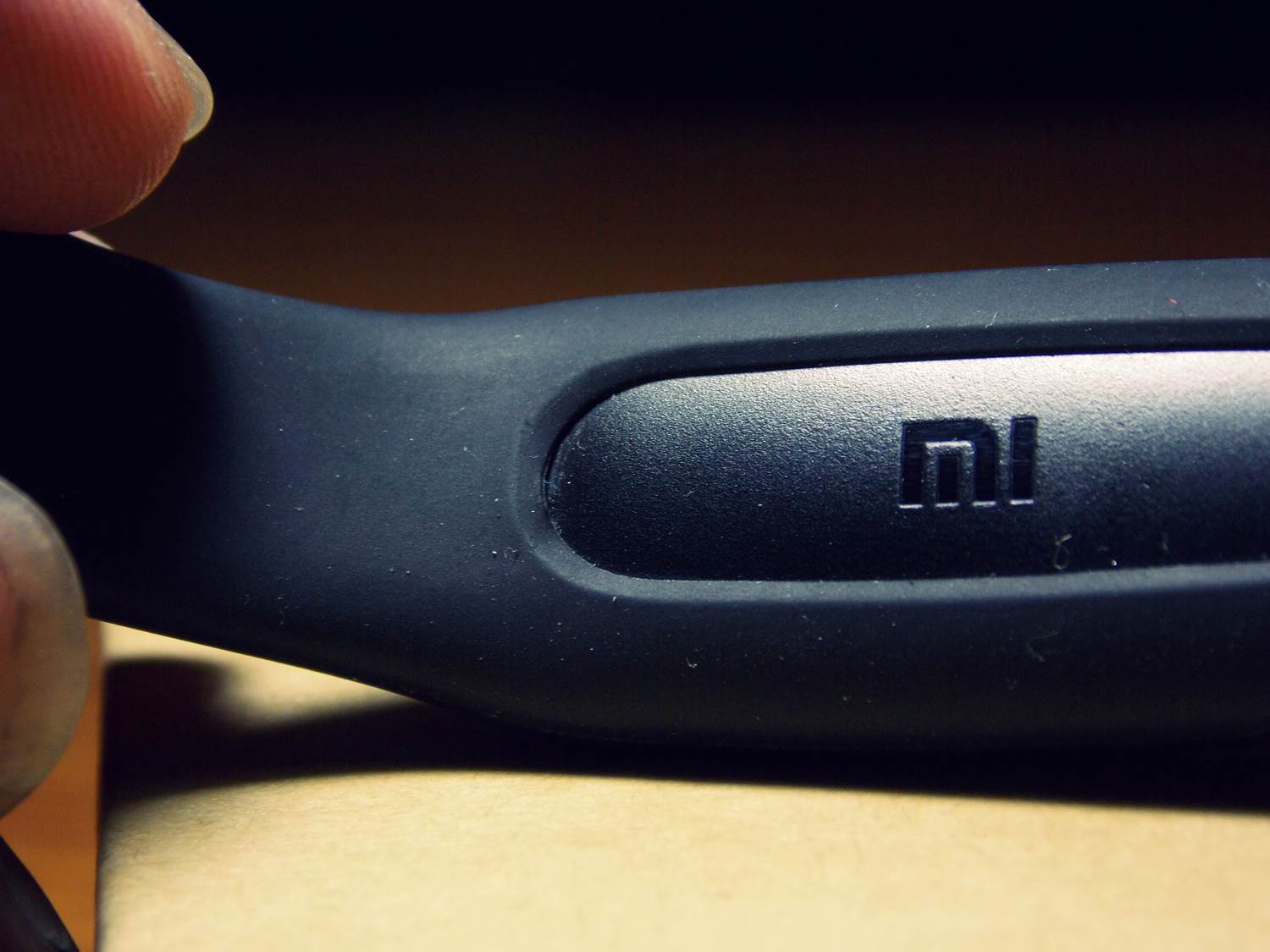 When we heard of YUfit we thought that it would be some another fitness tracker with pedometer and sleep tracking and a price tag of Rs 2000+ but when we looked in deep- we found out that the device is much better than the competition and carries the same familiar price tag, Rs 999.
Device Does : Steps Tracking, Sleep Tracking, Distance Walked, Calories Burnt, Time, Incoming Calls, Incoming Messages and Find My Phone Functions. 
Whats are the key difference between YUfit and Mi Band?
The biggest is the Display. YU Televenturers took the game onto an all new level when they unveiled this wearable with a screen and the same price as the Mi band.
Other specs such as battery life etc remain mystery for the time being and so we possibly can't comment on that but we will update the posts as soon as we get some new insights. With what we know right now, Yufit is leading in the game with the screen and it seems that only battery can make things more complicated right now.
What do you think about YUfit? Is the Display a dealmaker? Tell us in the comment box below. Until next time, keep Androtrending!