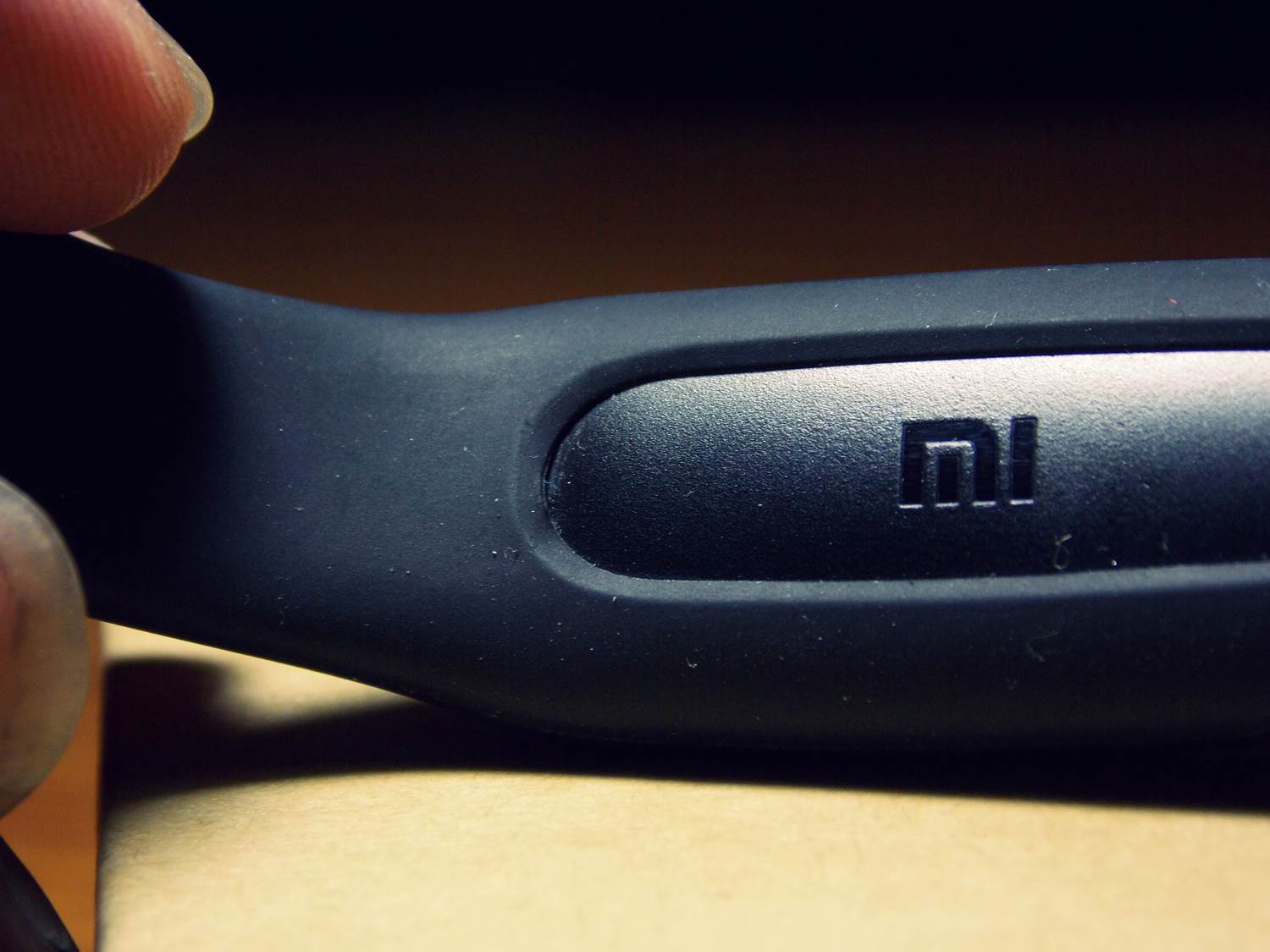 We got our hands on the Xiaomi Mi Band on the day it was officially announced, this device in particular has the capability to push Xiaomi to a greater height. Why? Because it promises something that cannot be laid a hand on at this price. Activity tracking and deep sleep analysis is something we see at a price tag of Rs 5000+, not to mention that the device has a Military Grade Accelerometer and Sensor.
The packaging is simple and minimalistic, like the package of Mi4 or Mi3. Cardboard box with wood finish and inside the box you get the sensor unit and the strap in which you'll have to clip the sensor. The design is very well planned and is IP67 Certified. You can take a shower with the device still on your hand.
You get a Black Silicon Strap with the Box with more colours you can get afterwards from the webstore. One more positive worth mentioning is the fact that the device will carry 30 days battery life which is 10 time more than regular smartwatches and gears.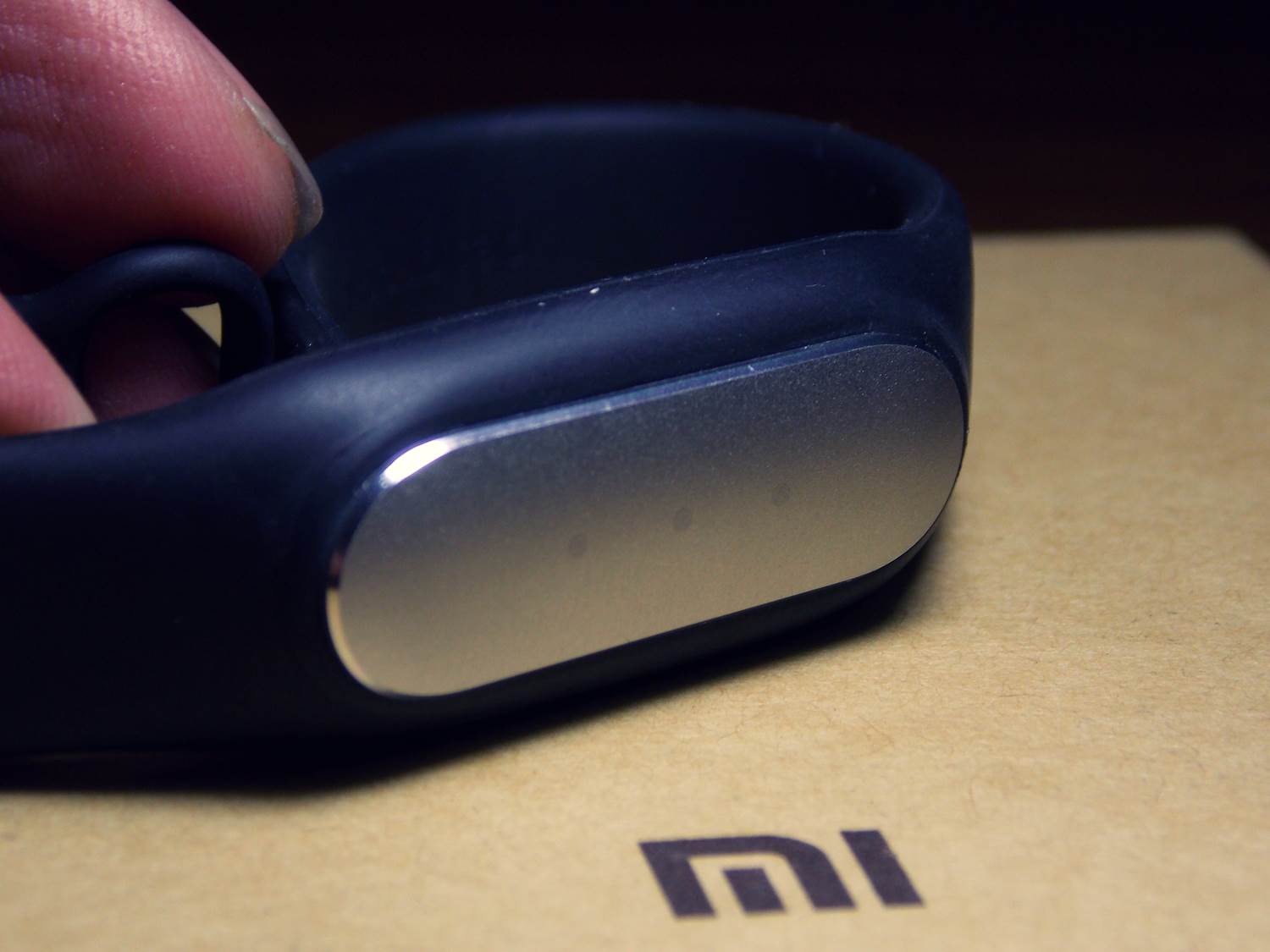 After using it for 3 days now, our first impressions are very positive. It does what it is supposed to do, it is a brilliant piece of hardware which is let down by its software counterpart. The companion app seemed less robust and accurate about the result, no real time syncing and many small software issues that can be fixed via an update but overall this device is worth looking forward to.
Conclusion
This device is a great piece of hardware, it counts your steps and the quality of your sleep. Well cannot say much about the later but the it is a very accurate pedometer (step counter), also the device function as a trusted device if you have Android 5.0 or MIUI 6- which means that you can unlock your smartphone without entering any sort of code or pattern until this is connected.
Also the battery life is amazing, currently showing 91% after 4 days of regular use. We tested the device on our trip to Delhi and we cannot say we were disappointed about anything as such. It does what it is supposed to do and does much more than the price being paid for it.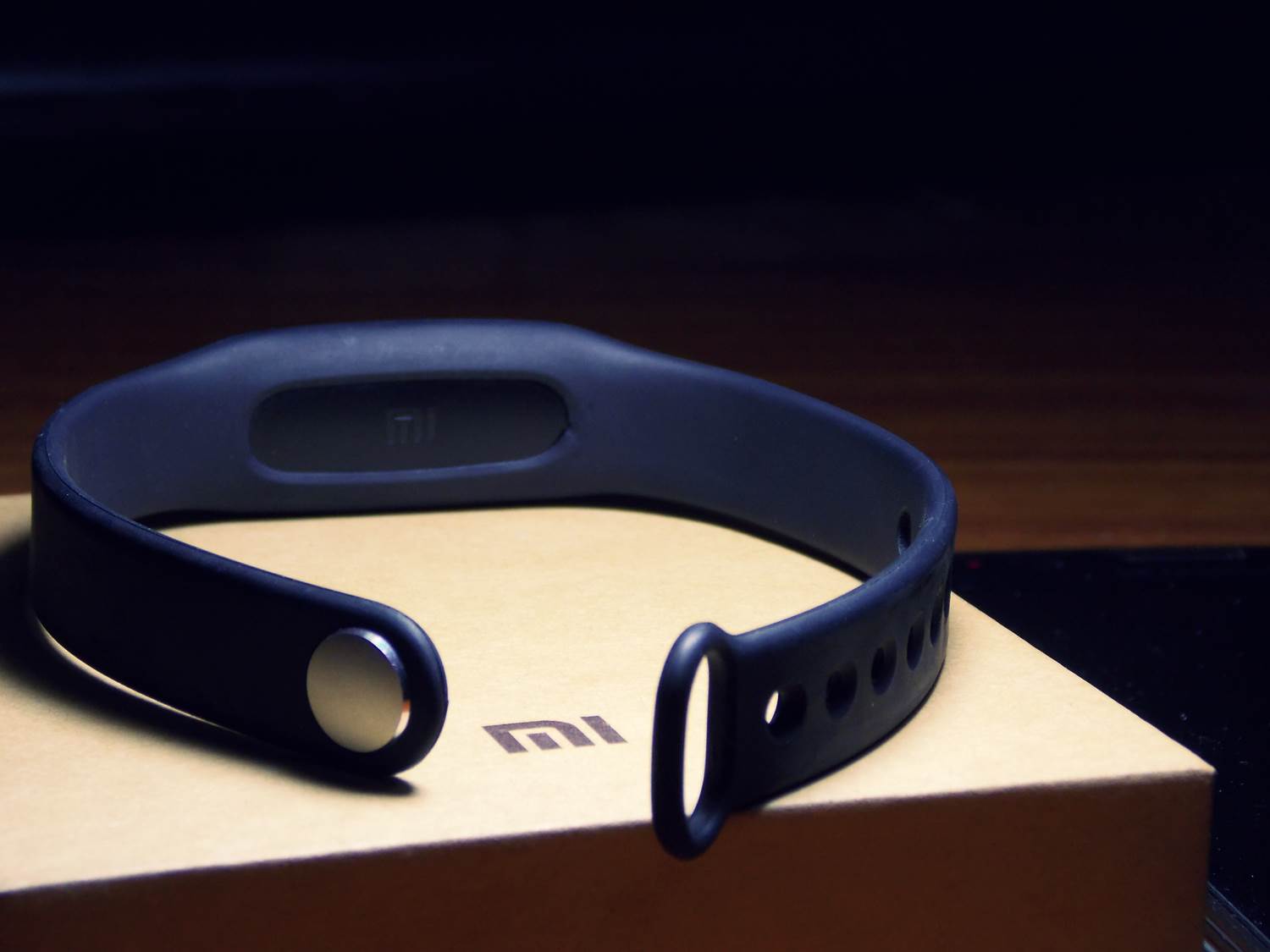 Pricing and Availability
This device will be available for Rs 999 on the official Mi website, Registrations start on 28 April and first 1000 people will get the device for Rs 1. So if you want to get your hands on the device register and act quickly to get it for free. For more insights, we'll test the device more and then post a full review to let you guys know. Until then, keep Androtrending!