Via this method you can use victim's WhatsApp, see his/her messages, send messages and a lot more. Use this guide as an informative centre and please don't go on a hacking spree, trying to hack everyone's WhatsApp sneaking their messages.
Working
---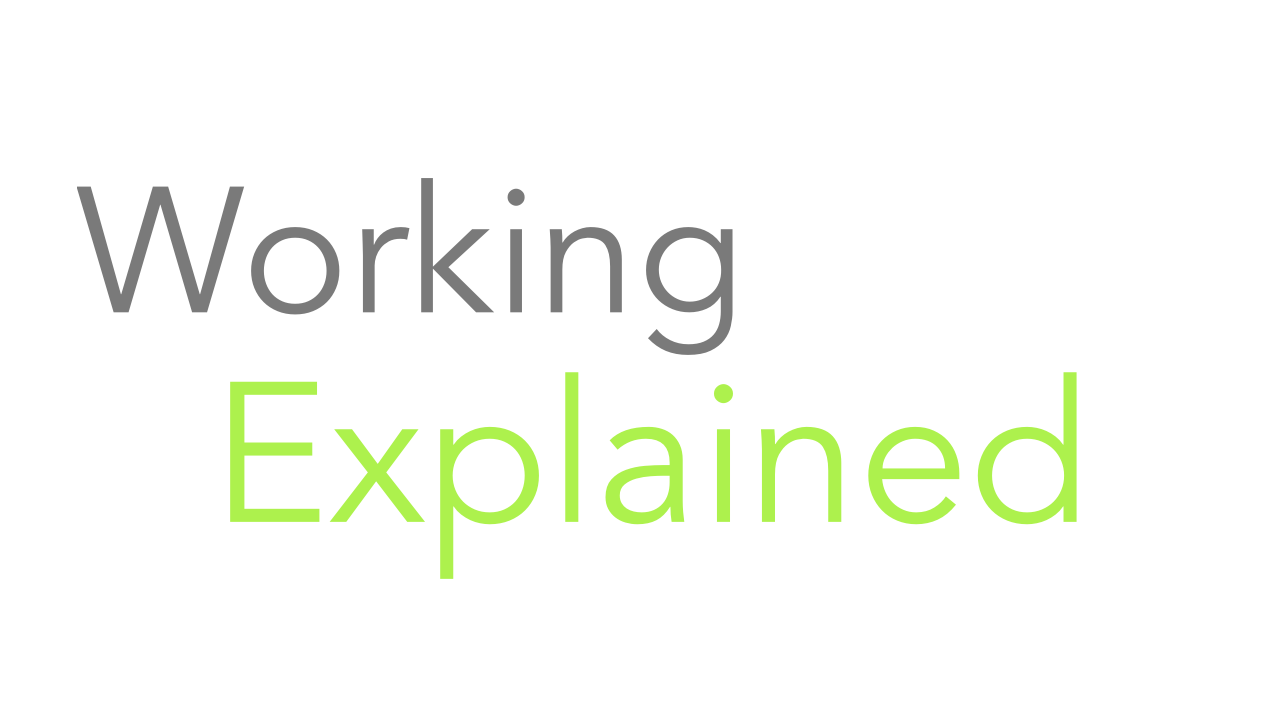 Before we start it is really necessary that w understand so basic concept of what we are trying to do and how to do it. Firstly we need to understand WhatsApp verification process to find the right loophole. WhatsApp does verification by OTP, we all know that but also WhatsApp does device level verification by MAC Address, which is a unique address that is assigned to a smartphone for identification purposes.
In this post, we are going to copy the victim's MAC address and make it our own, by MAC Address spoofing, to make it look like a single device is accessing the service but in reality, there will be two devices with the same WhatsApp number so when someone sends or receives message on one of them, it will reflect on another.
Requirements
---
Below are some mandatory requirements for you to fulfil, to start the step-by-step guide. Make sure you start only when you have all of them at your disposal, or else
Smartphone with Root access
---

How can you think otherwise? Rooting is the most popular practise by people who want to learn more about android, if you haven't already, do it now. Ofcourse my advice will follow the standard disclaimer that you can, by rooting your device- avoid any warranty that came with it. So, if you still with me, do a google search, Root "xxxxx" XDA, replace xxxx with your device model. When you successfully root it, follow next steps.
Without Root? Try these WhatsApp Tutorials
Victim's smartphone (for MAC address and verification message)
---
Don't worry, the steps in which we need the victim's smartphones are very easy won't raise suspicion.
Busybox Installed
---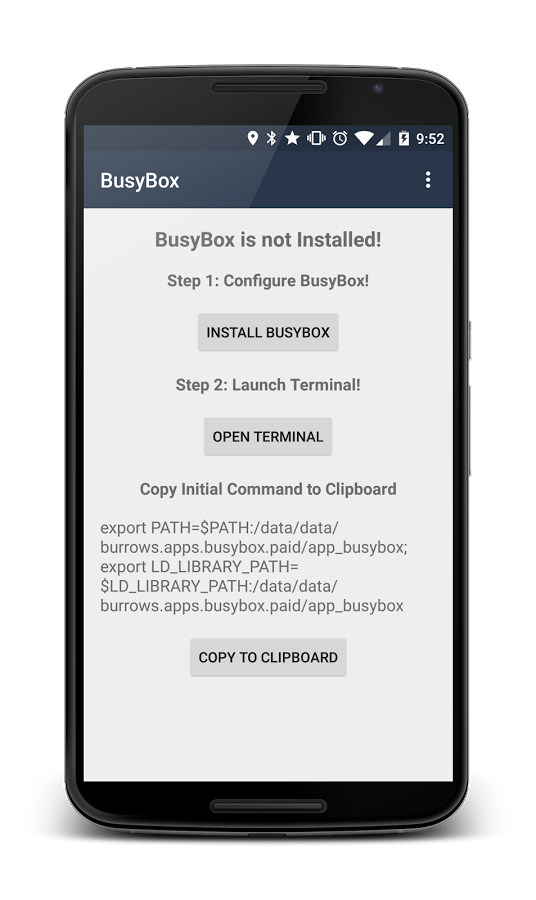 Busybox are certain Unix executables stripped down to perform certain functions that are not included in the native android code. BusyBox installer is a free-to-use application in the Google Play Store.

Terminal Installed
---
 
It's the application in which we will execute commands, you can get many terminals in the Google Play Store.
---
Other WhatsApp How-To's
---
Step-by-Step Guide
---
We need all three of them to make sure you get a working WhatsApp on both the smartphones, so make sure you don't miss one.
On your smartphone, Download and Install BusyBox. Open it, and select SmartInstall.
Take victim's smartphone, Go to Settings–Status–MAC Address, it will be like xx.xx.xx.xx.xx, write it somewhere.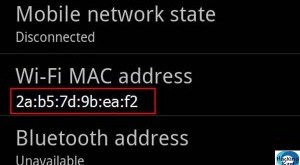 Open Terminal. Perform these codes, step by step.
Type Code in the box, and press enter [grant permission if requested]
Type the code below, if it says device not found, replace eth0 with wlan0, this address is your current MAC address ( address will be the same xx.xx.xx.xx.xx like)
Now, we will spoof your MAC

busybox ifconfig eth0 hw ether XX:XX:XX:XX:XX:XX (replace xx with victim's MAC we copied in the second step)


Type the code below to confirm that your MAC address is successfully spoofed, and if not try the process again.
Now Open WhatsApp on your smartphone and enter victim's number to register.
Now Wait for 4 minutes and then choose call verification.
Wait for call. Write the code into the box on your smartphone and done.
Now you will receive messages on both smartphones at the same time.

   
WE'RE DONE, Another How-To NEXT TIME!
---
Every-time I root!
PS: Proceed to the next step only if you do the complete the preceding one.
PSS: You are not able to MAC Spoof, make sure you do a Google Search on why it is not working and what should you do, and comment below how was your experience .