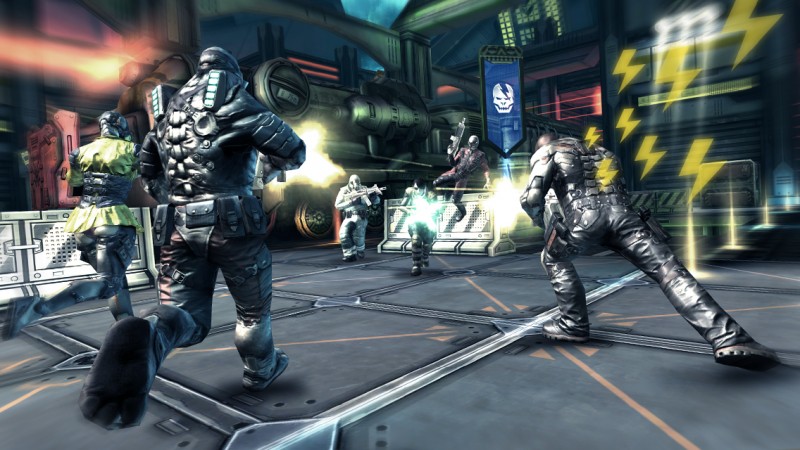 Madfinger games, the developer company behind the blockbuster hit Dead Trigger and Dead Trigger Two is now opening its Multiplayer Android Game, Shadowgun deadzone to Game enthusiast to design and mod the game to their heart's content.
Game has been around for a while from the last 5 years, with regular updates and speedy servers, but now it was loosing it touch so the company's attempt to keep it alive is justified. To people who are still not able to understand what the hell is going on, think of this as Counter Strike Multiplayer for PC, released almost a Decade Earlier the game is still going strong with dedicated players from all around the world who mod the arena and play on their dedicated servers.
Madfinger has released a Game Master Kit for anyone who has a knowledge of Unity can use the kit to mod the game, change players, modify arenas and create changes as per their liking. Game Master Kit includes
fully functional online multiplayer game
client side & server side
2 game modes included: deathmatch and zone control (domination)
2 maps: core (deathmatch), vortex (zone control)
all the characters from the original game (reduced texture quality)
all the weapons and items from the  original game (reduced texture quality)
What Unity's Community added (not in the official version of the game):
server list – game server enumeration on LAN
possibility to connect a game server defined by ip:port (command line)
What is missing (compared to the official version):
matchmaking
anti-cheat
in-app purchases
commercials
various analytics
If you are a Pro-gamer and also have a interest in modding games, this link will take you to the Unity's Base for Shadowgun, and here is the official website for Shadowgun: Deadzone.