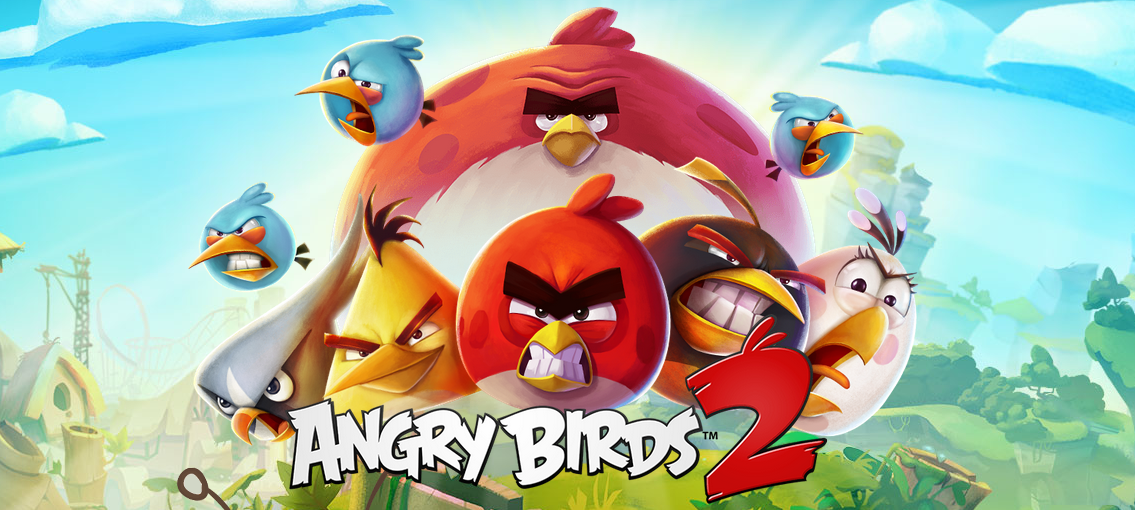 Angry Birds is not just any other android game, it's a very crucial milestone that marked the era of Android Gaming. With it's onset six years ago, the golden age of Android Application and Gaming sky-rocketed and now we see every commercial game banner launching its flagship game counterparts on Android, roughly the same time they go for a sale, or even before, to create hype- gather attention.
Angry Birds has been here for like forever and now the company, after launching the original Angry Birds in 2009,  has launched its sequel as Angry Birds 2. For the task, we came up with a gameplay idea and you'll find a video below that will undoubtedly make you download the game.
Gameplay 
---
First Impressions
---
What we really liked about this sequel was the new a dramatic storytelling, like, the same old story of the classic question, Why are the Birds Angry? Answered in a dramatic video appearance in the starting and also in many other places one would notice. Another thing that we seem to like is the recreational ambience created by slowing down the frames, when the bird is just about to hit the setup- notice it yourself, just before bird hits the setup there is a little slowdown effect, that supposedly makes the experience a ted more enjoyable.
Alright, that was it. Like, Share. Until next time, Keep Androtrending!