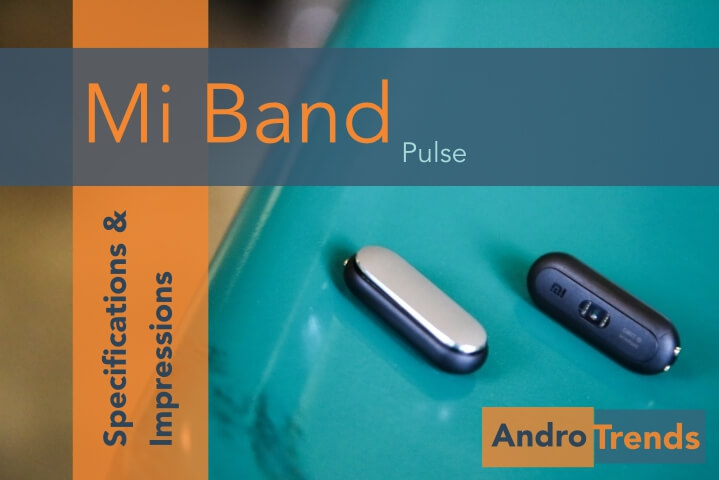 Mi Band is one of the most selling smart wearable on the planet, only standing behind Apple's iWatch and FitBit wearable. Xiaomi has managed to sell 10 million units of this ridiculously affordable wearable that is capable to track sleep, steps and notify users of incoming phone calls and alarms.
The company has now come up with an upgrade that was widely anticipated, equipping it with Optical Heart Rate sensor the sensor on the back, resting comfortably on the hand doing those nasty calculations you bought it for.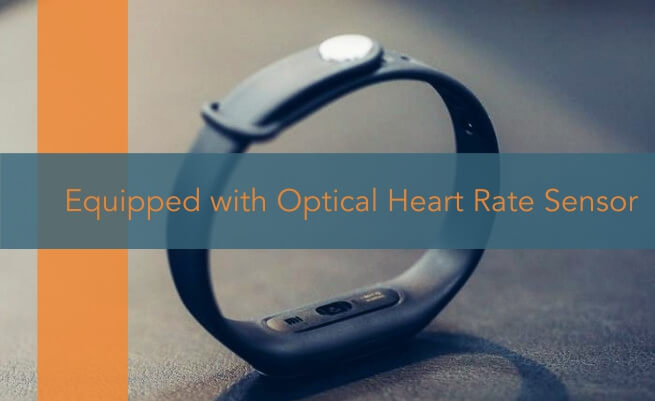 Also see : Secret to 30 Days Battery Life of Mi Band
The new band also uses a better material for strap construction and will probably last more than what the earlier counterpart did. That feels as a great move as in my case the strap lasted only 4 months before those cracks appeared, which felt pretty bad for a wearable device.
Let's Talk Numbers
Mi Band Pulse is heavier than the original Mi Band, as it stands at 5.5g whereas the original wearable stood at 5g and thicker than the previous-gen band by 0.9mm. Yeah, these might not mean such heavy differences but we've got to keep the geeks happy, right?
Battery is the same 45mAh unit that we have talked about on numerous occasions on how efficient it is to give a backup of 40+ days coupling up with really power efficient modules- military grade accelerometer and gyroscope and a very coherent power switcher.
Verdict : Availability & Pricing

Also see: How to get WhatsApp, Text Message Notification on Mi Band
Pulse will go on sale in China first, then will later roll out to other countries as well, priced at CNY 99 which roughly translate into 1,030INR or 16$. Chinese release date is set to 11 November, and we hope to see this in India in a month or so.
Also see : Xiaomi Mi Band : First Impressions 
The wearable is upgraded with a Optical Heart Rate sensor and better construction material at the same price tag of 15$ which seems to be a very good effort from the company to maintain loyalty following. Looking at the value that we get at 15$, this is a pick from our side, it buys you a hear rate, steps, sleep tracker also capable of notifying you of incoming calls and alarms. Why would you not take it?