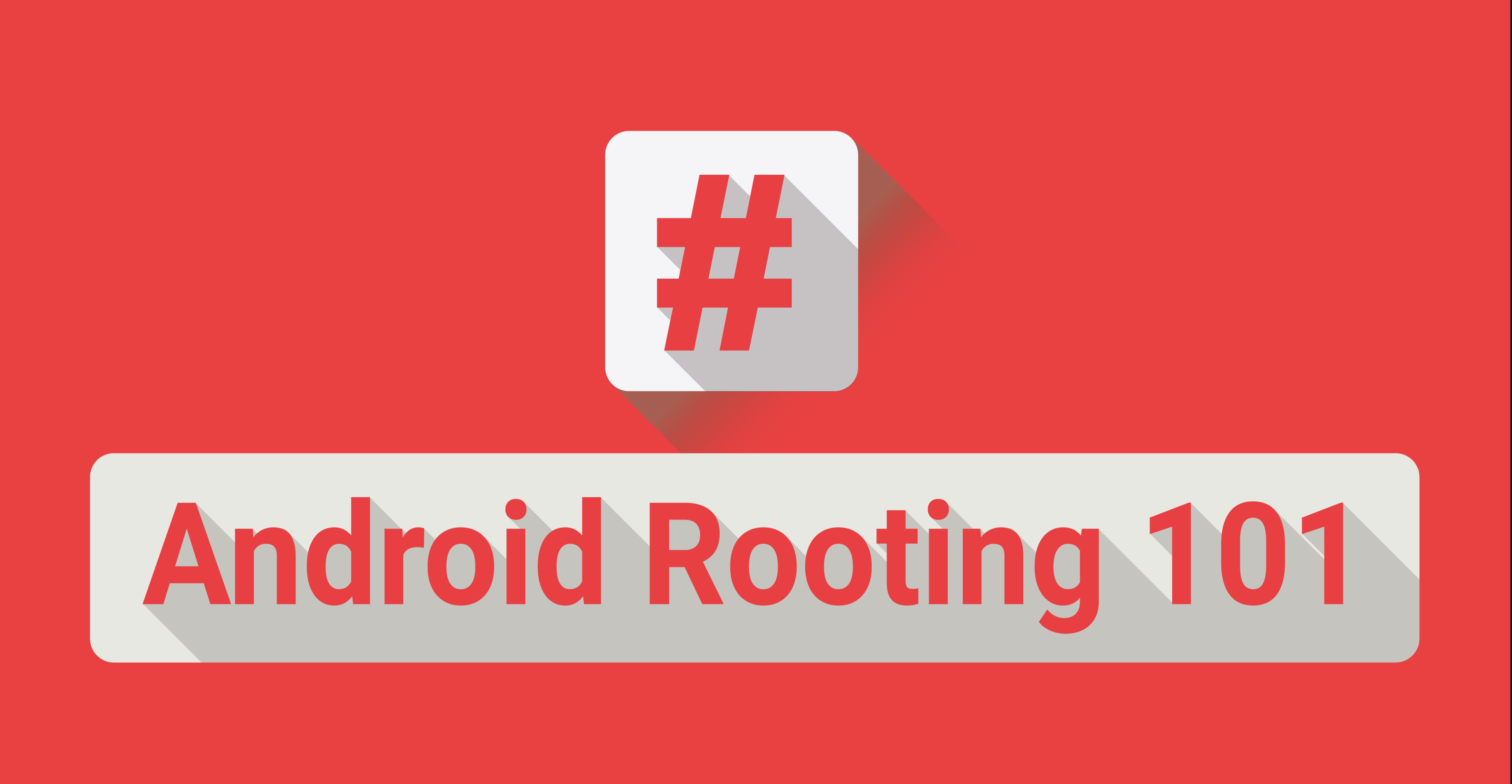 We all have, at some point or another have heard that you need to root your smartphone to get the maximum performance from it. Right? But this includes going in the valley of unknown, risking your device's normal functioning and diving deep into web to find out the rooting procedure for your device. In this post I am going to talk all about root-ing.
What is Rooting?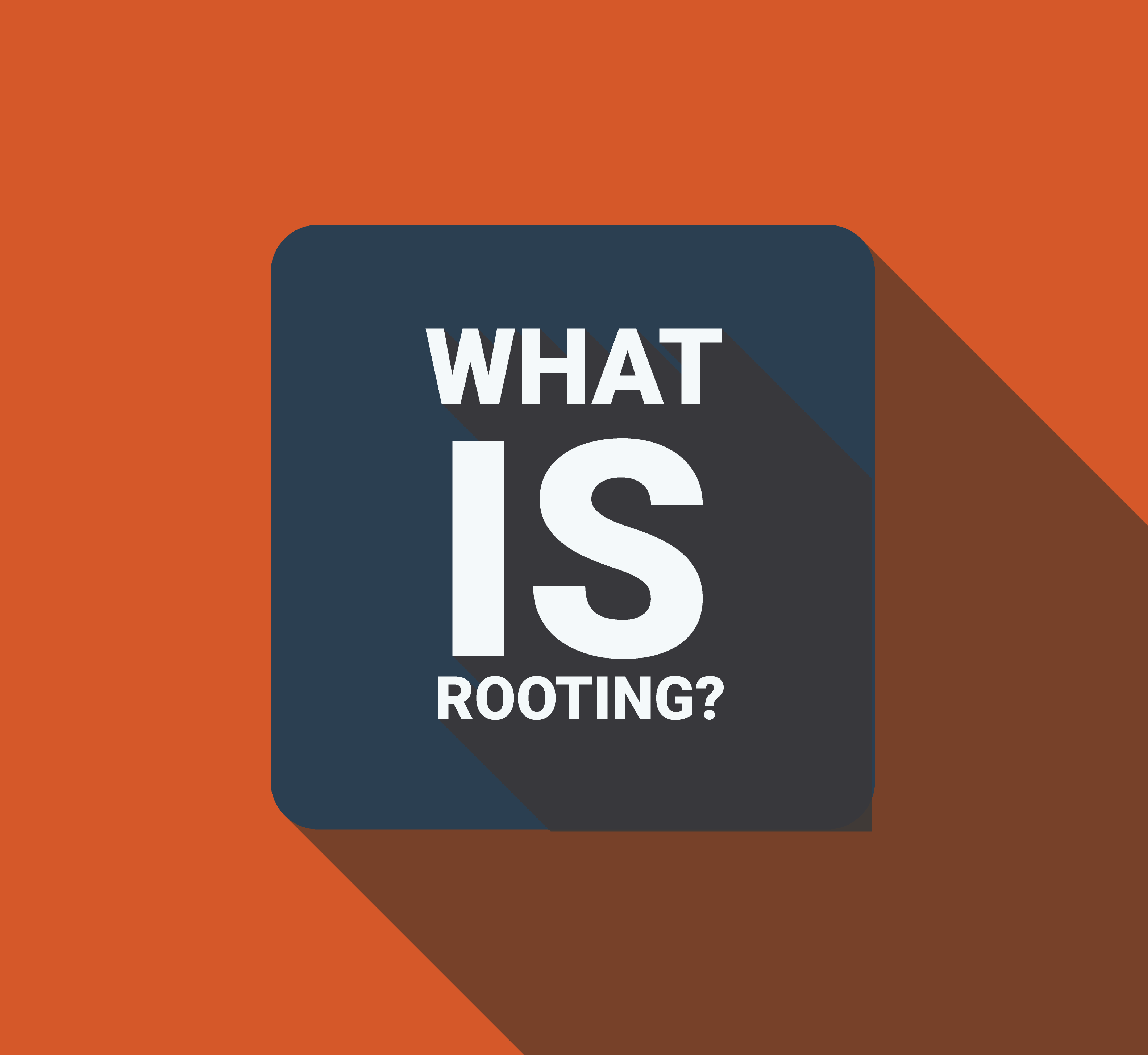 Rooting is a process that enables android users to gain superuser control, in other terms rooting your android device would give you permissions to do other stuff that your gadget simply can't do at the moment. 
Rooting is the process of allowing users of smartphones, tablets and other devices running the Android mobile operating system to attain privileged control (known as root access) over various Android subsystems. As Android uses the Linux kernel, rooting an Android device gives similar access to administrative (superuser) permissions as on Linux or any other Unix-like operating system such as FreeBSD or OS X.

Wikipedia
Why root your device ?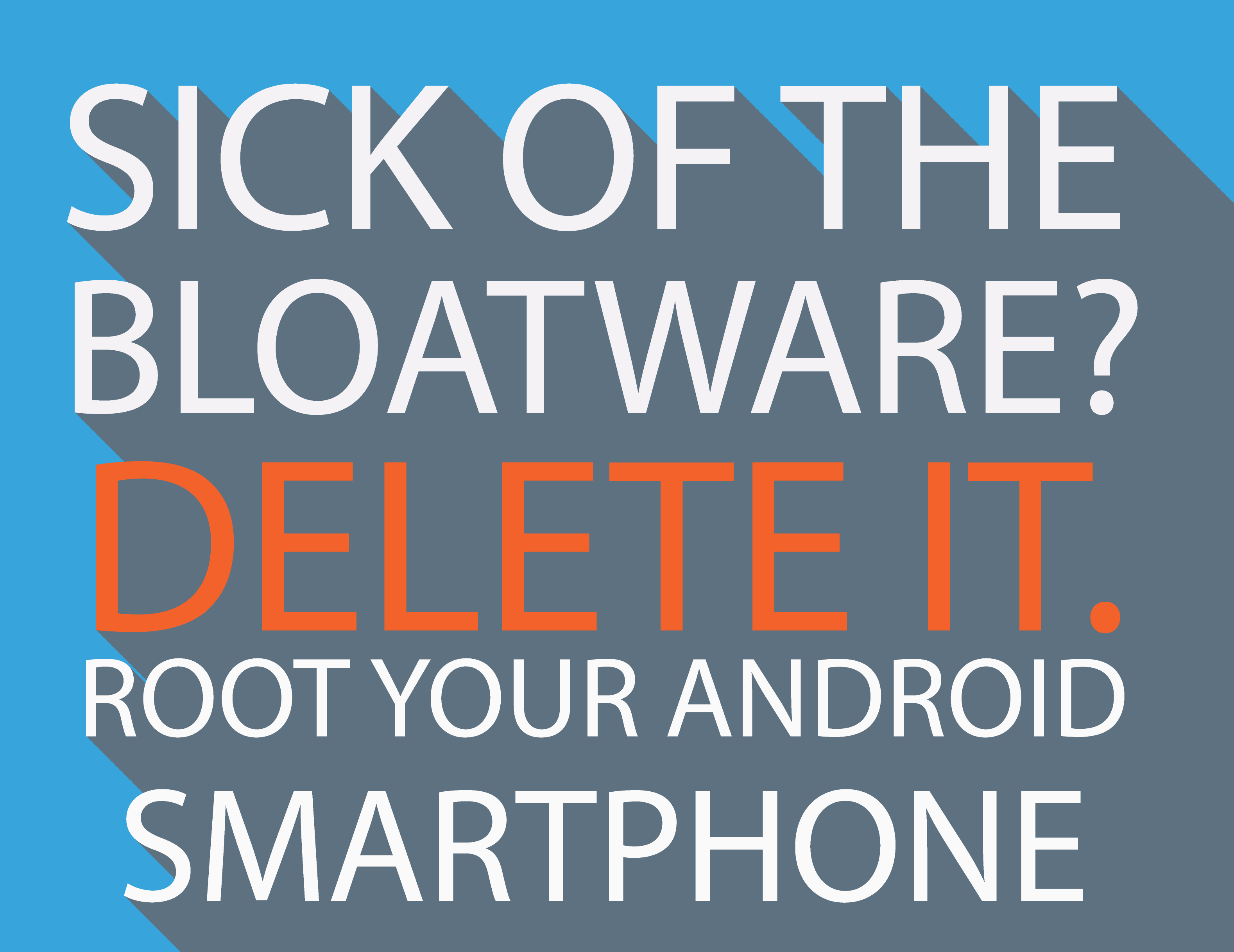 There are more than a handful of reasons that would lure you into rooting your android smartphone or tablet, including but not limiting to deleting or modifying system applications, changing your operating system completely-preferably to a higher version in android hierarchy and many others. 
Don't you want to taste the latest android update but cannot wait 6 more months for the manufacturer to release the official update? Don't you want to overclock your android to experience superior performance? Freeing up your internal storage isn't necessarily a tedious task when you have a rooted smartphone and so with trying to remove bloatware (unwanted applications stuffed in by the manufacturer).
But, with great power comes great responsibility and this is why it is a daunting task, there are various reasons you might not consider messing up with your android gadget :
Demerits

If you happen to mess up during the rooting task then you can, by all means- brick your device. The term 'Brick' refers to the serious misconfigurations that will render your device technologically useful as a brick. 
Voiding device's warranty : Not all device manufacturer will impose this condition but some devices will still loose warranty if you root them. Proper research will tell you if you are immune to the clause and then you may proceed. 
But, you don't really have to worry about 'bricking your device' as long as you happen to be really careful with the rooting process, read every step carefully before proceeding further. 
How does rooting works?

In simpler words, the process starts by exploiting security bugs in the stock firmware of the device, ultimately making way to install a custom recovery such as CWM or TWRP (more on Custom Recovery later) and through these recoveries, 'su' binaries are installed which are then executed through 'chmod' command. 
This is all done to bypass and denounce the digital signature check by manufacturer, imposed in order to monitor firmware updates.
Now that we have learnt all about rooting, we get to the point to actually root our smartphones. Here's How:
One-Click Rooting Methods: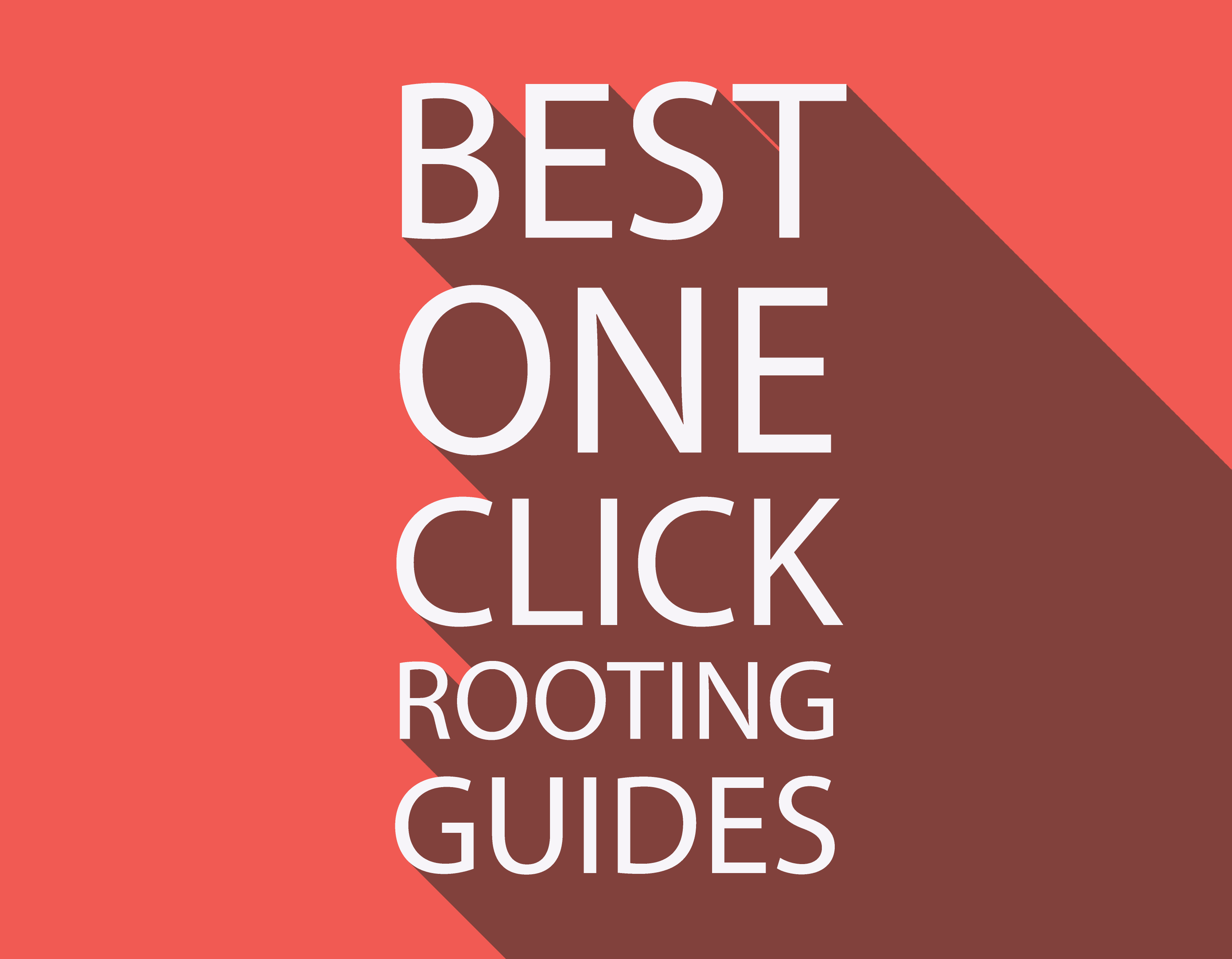 There are innumerable number of ways to do that, with that being said I am going to walk you through some universal one-click rooting methods that are available on the net, which are capable of rooting most modern android devices. 
These methods are also by far the safest ways to root your device, as they don't require you to do the nasty research, giving a automated experience. Also these one-click systems are less time-consuming than following a lengthy tutorial fulfilling the same objective. 
Before downloading and trying these softwares on PC, you must install your device's drivers and turn on USB DEBUGGING (Menu\Settings\Development). It's not necessary when you trying to root your device through an android application but it's mandatory when rooting through a windows based utility/program. 
Below you'll find tools and applications that you can use to root your smartphone without any hassle of worrying of them extensive guides:
After the application notifies it was successful in rooting, now what? Now you jump to the section to verify your root access. 
SuperSU App : What does it do, is it even necessary?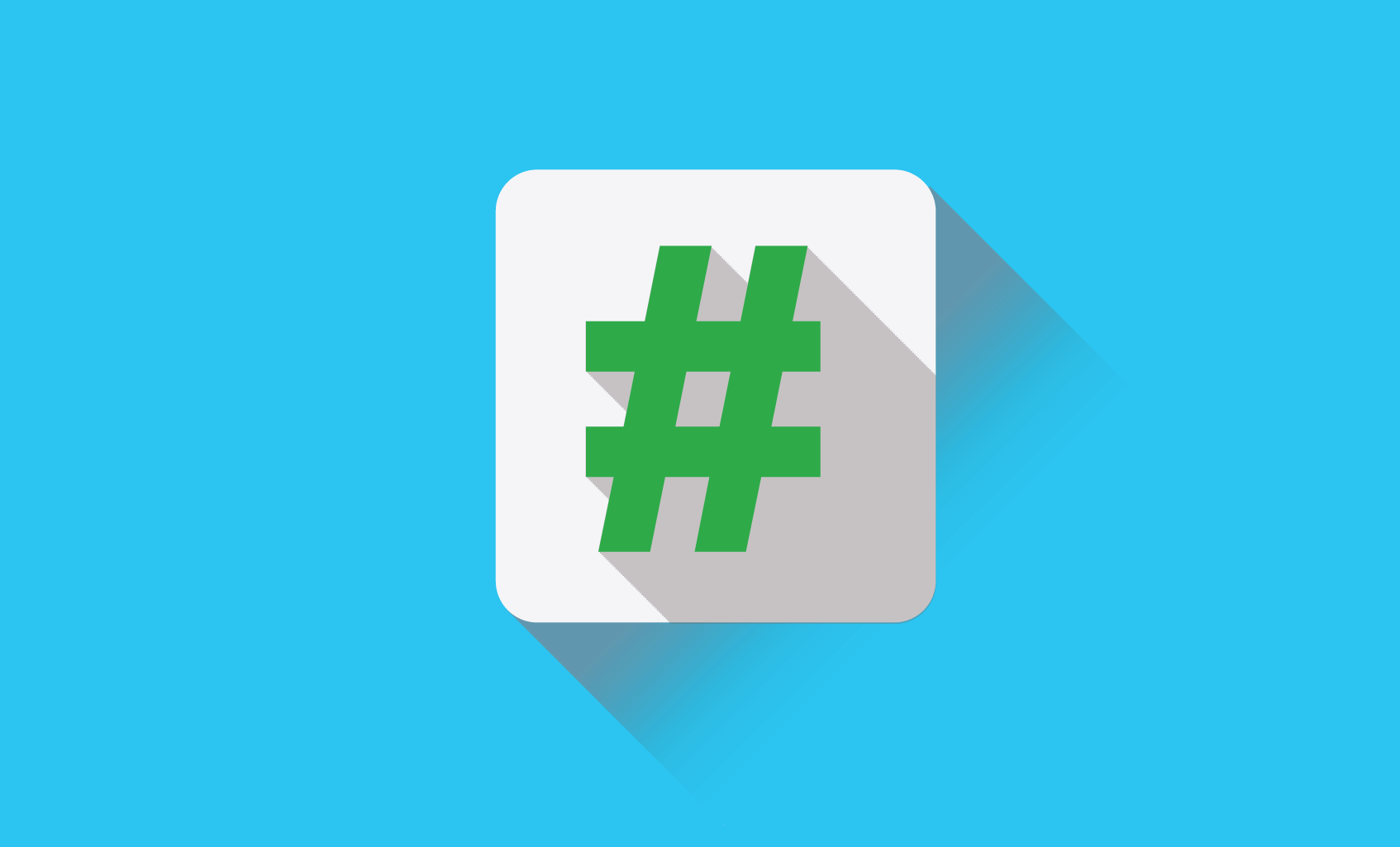 After you have successfully rooted your smartphone, you might find an additional application installed as SuperSU and if you don't find one, make sure you install one from the play-store. This App acts as a gatekeeper that ensures that only trusted applications get superuser access, and also maintains logs of access requested by apps.
Superuser Allows Other Apps Root Access. Superuser is the first app a user should install after rooting, if the rooting method didn't do it already. "Rooting" a phone allows a user to establish total control over the device, but Superuser is the app that provides the button for that control.

LifeHacker
How to check if you have root access?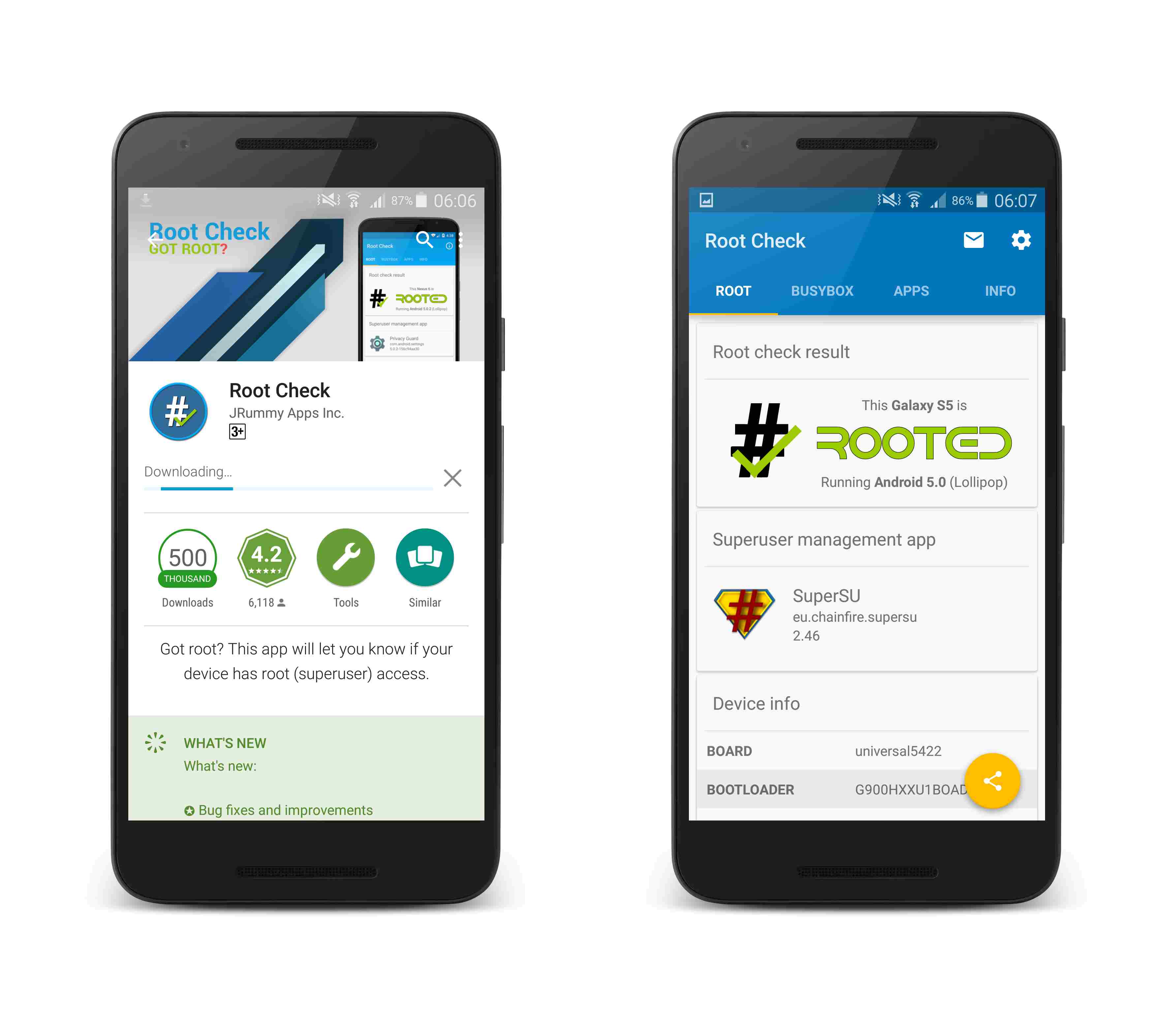 If you were able to get through the task of rooting your smartphone by the tools mentioned above, you might still have to verify the deed using an Android application called as 'Root Checker'. 
Search with the name "Root Checker" on Google Play and download one application, out of many that would do the task just fine. 
Run It.
If a pop up appears, click on grant to ensure that SuperUser App commit the necessary permissions to the app to check for root access.
Check your root status.
Congrats if you are rooted! and try any other rooting service if you aren't. Though these were the best one-click tools, but if you still were not able to root your device, drop a comment and we'll write a step by step guide to help you.
Share the love!