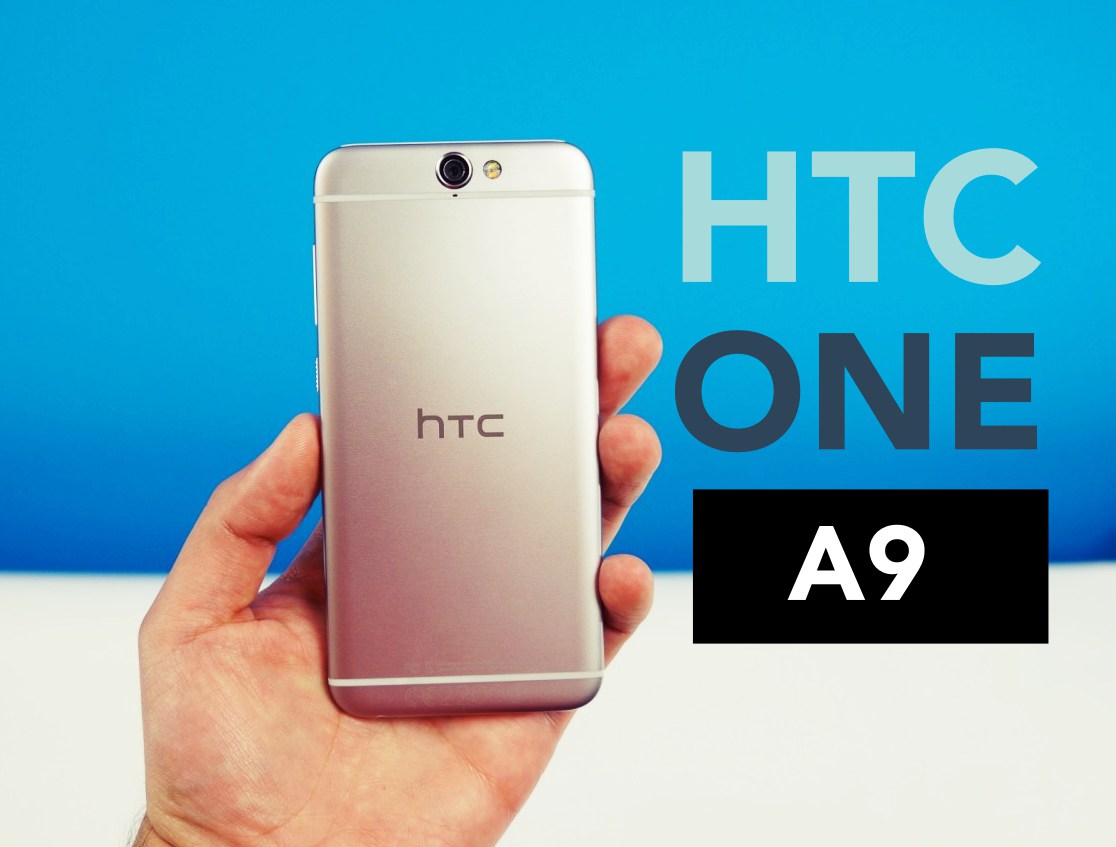 From the looks of the device, it can easily be mistaken for an iPhone but not be mistaken as a fake Chinese rip-off but as a full-fledged Android device manufactured by HTC running Android Marshmallow.
The device is aimed as a mid-range offering, but just the right amount of specifications and firepower to keep you going on and on with multitasking and gaming of all kinds. The best thing in my opinion is the device built- Aluminium unibody casing and the solid built, and yeah it looks like the design is somewhat stolen from a big name, ring any bells?
Specifications – FingerPrint, Display, Processing Power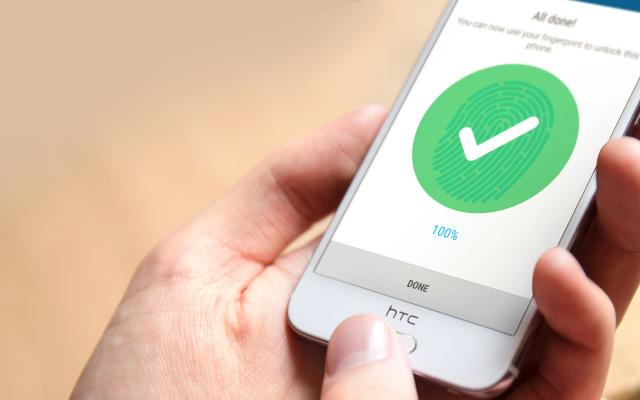 Another feature that I am excited about is the inclusion of a fingerprint sensor, which is getting standard for a smartphone in this era of mobile computing. The device however would let us down on the Screen Resolution as it has 5.0 inch FHD screen, which could have at least been a 2k in the times of 4k screens, but HTC probably saved some extra bucks on manufacturing and final price to the consumer.
Housing a Qualcomm Snapdragon 617, 2/3GB RAM variants depending upon the storage options you choose from 16/32GB. Storage can be expanded to, wait for it, 2TB! What? Yes. If you manage to lay your hands on a MicroSD Card of- say 2TB then, you can, by all means enjoy that on your brand new HTC One A9.
Camera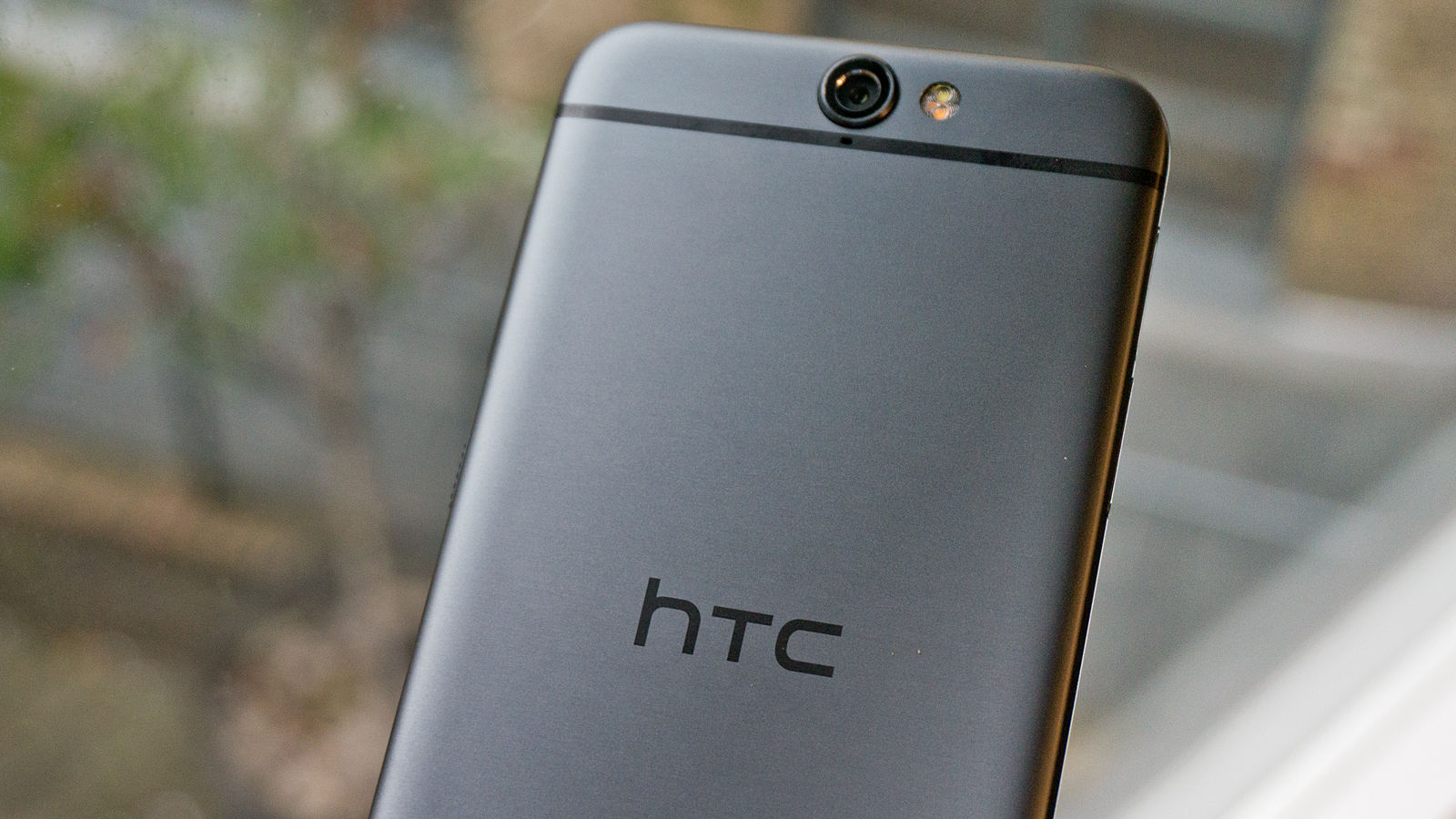 Camera has always been a bit of concern for HTC, with the HTC One A9 they have decided to go for a 4MP UltraPixel front camera which will team up to give you a better low light selfies, for the Rear Camera we have 13MP unit with Optical Image Stabilization, autofocus and dual-LED flash.
Battery Issues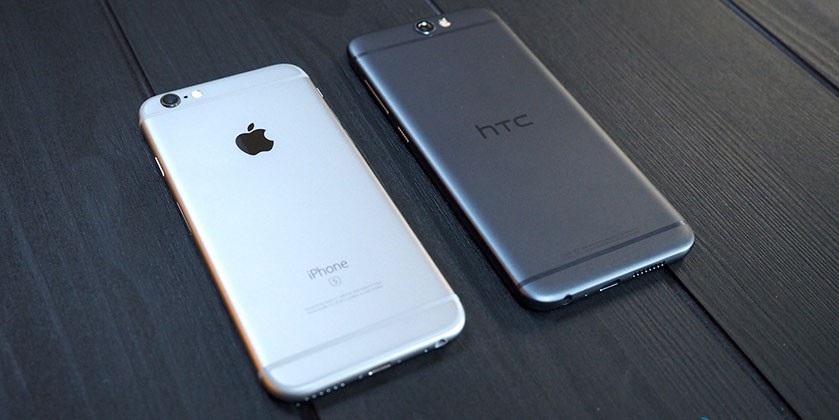 One A9 vs Apple iPhone (by SlashGear)
But, the battery seems to be it's weakest spot, with just 2150mAh you really can't hope this to power you all day but, the company has claimed that the battery is capable of a 12 hour of video playback. We'll see HTC, we'll see.
Also the company has pushed Quick Charge 2.0 with a software upgrade coming just around sometime to make it to QuickCharge 3.0. Which will make sure that you will always have the fastest charging speeds available.
Charge your battery quickly, to what? Another 2150 mAh?
Design Explanation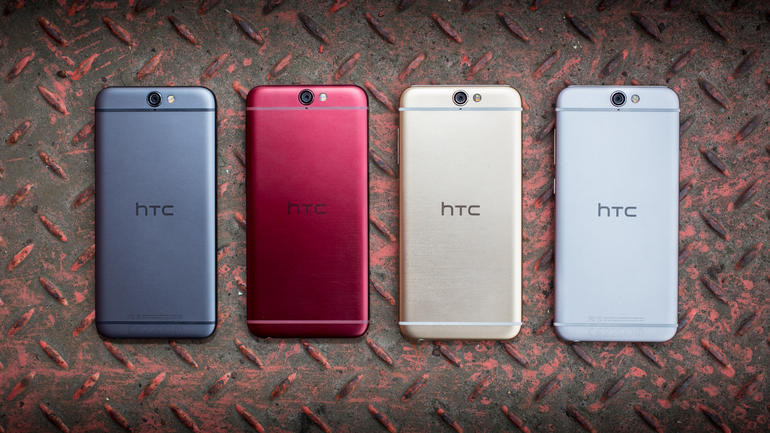 On the design thing, one of the HTC executive came up and said that they did not steal any design, it was apple who copied their unibody aluminium design that was introduced with their older flagship, the HTC One M7 .
Conclusion 

The device feels right in the sub 400$ category, with mid-range specs and solid-premium design that we don't really see at this price range. HTC can't do any more justice at this price, so if you are looking for a smartphone which feels premium but doesn't cost like much, you ought to give this smartphone a try.
PROS:
Solid Aluminium Built
High Price to Value Ratio
FingerPrint Sensor
Storage Variant Choices
Latest Android Marshmallow
CONS:
Design too similar to iPhone
Insufficient Battery Capacity (Average Battery these days 2800mAh)
For Indian users, this might be out in india soon as HTC's Diwali inclusion and would cost around 24,000INR, which is a price worth considering it for.