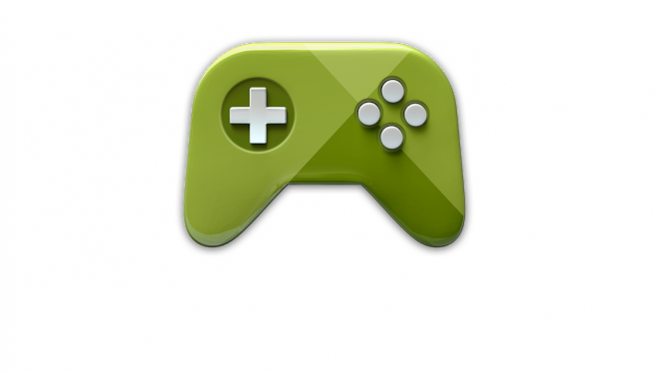 In this post we are going to learn about the best time killers android games these days, to discover what's new in android gaming and entertainment. If you love gaming on your smartphone then this is for you, small-tricky-games waiting for your attention.
1) Bee Leader
Be the bee, escape what it has to escape everyday- weather, enemies.
Price – Free
2) 8Ball Pool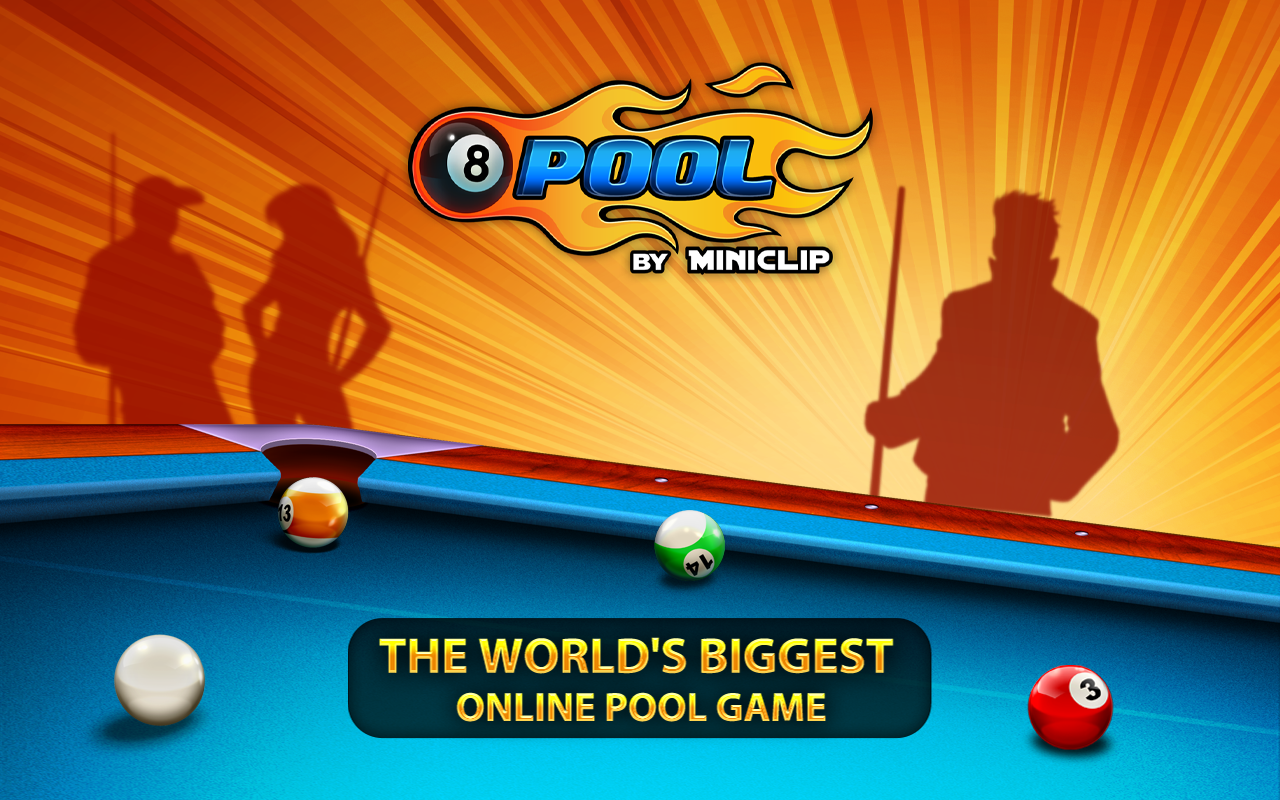 Standard Pool, play with your social media friends. (Multiplayer)
Price – Free
3) Crossy Road

Be a chicken (unlock more characters as you play) and cross roads, lakes and rivers try not to get hit by a Truck.
Price – Free
4) QuizUp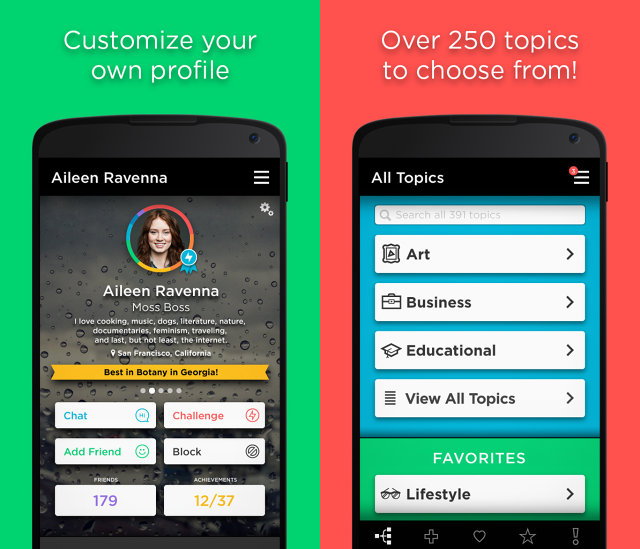 Compete with your friends, or anyone in the world on a particular topic. Topic ranges from Batman Trilogy to Music Quiz. You earn badges and level ups when you win. Probably the most played Quiz Game on Android.
Price – Free
5) 2048.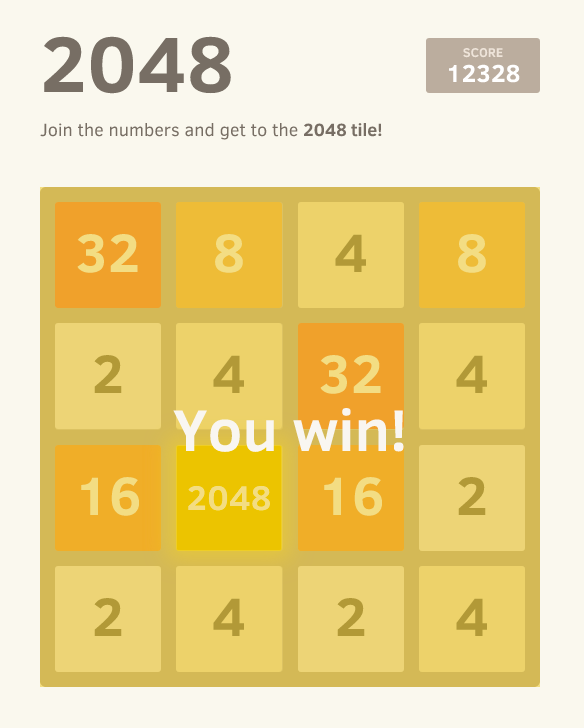 This is a mathematic-fun thing to do, combine 2's and 2's to get 4's and then go on to reach 2048. 2048 is a very hard number to attain.
Price – Free
6)4Pic1Word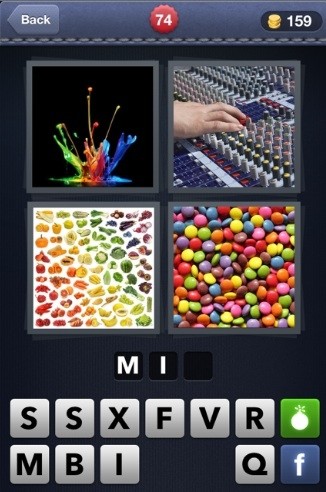 Guess the word by evaluating the given 4 pictures. Looks Simple? Try for Yourself.
Price – Free
7) Paper Toss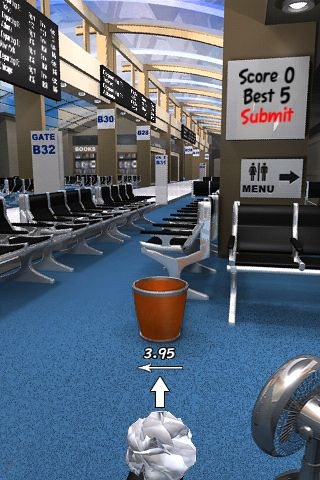 One of my favorite in the list, simple but yet tricky. Objective to flick the paper ball into the dustbin, with wind coming in or in your boss office (several environments)
Price – Free
8) Where Is My Water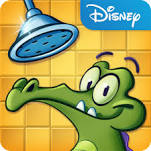 By Disney studios, this game is a physics based entertainment where all you have to do is make way for the water to reach it inlet source, so that Croc can have a Bath. Acid and Water vapors makes it more challenging in the end.
Price – Free
9) Stupendo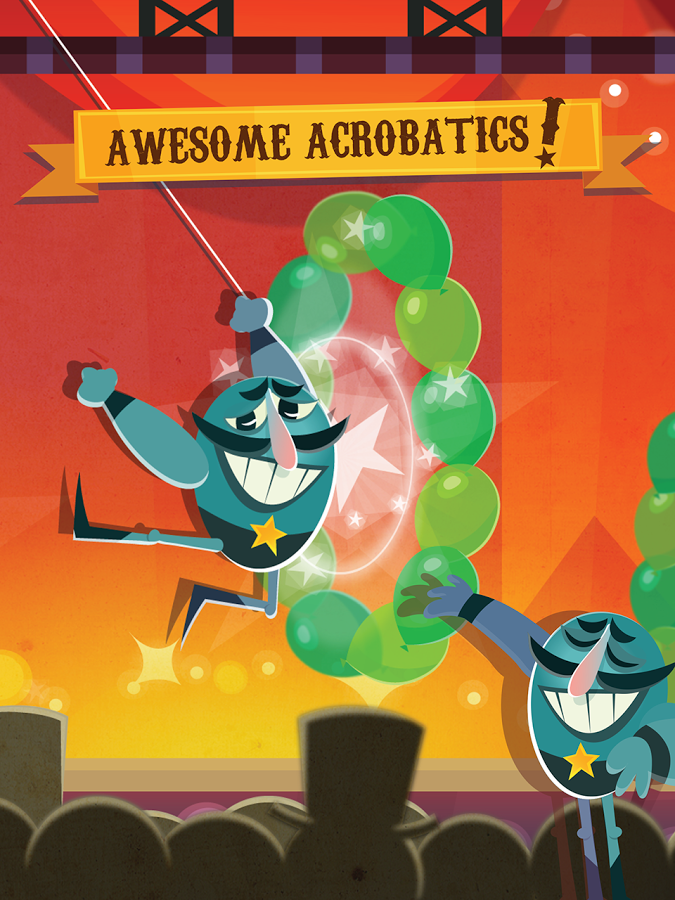 Swing the Acrobat artist in this endless game, earn your place in the leaderboard. Defy Physics in every stunts but don't touch electrodes or the performance will come to a shocking end.
Price – Free
10) Don't Tap The White Tile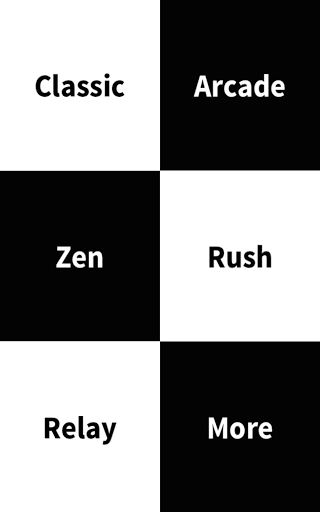 This is also the best of what you call addictive android gaming, tap on the black tiles until you get out of luck and tap on white. With variety of speed modes and inclusion of google leaderboard- see all your friend's progress.
Honorable Mentions
You must have found that the list lacks- Temple Run, Subway Surfers and Agent Dash and any other sort of endless runner, it was because we wanted to push new names in your mind rather than telling you what you already know.
They are really addictive and fun but we need to see more of fun-another genre of fun in android games and in this list you will see wide range of games you would have never heard before. Another mention would be Clash of Clans, game that has made millions by the kingdom thing-save your village thing.
Try and let us know in the comment section below, also share this link with your friends in the social media to get them knowing what's trending these days.