So, after months and months of speculations and anticipation, Galaxy S6 was Officially unveiled minutes ago in the MWC (Mobile World Congress) Barcelona, Spain and as we already reported that the device will carry two variants, the standard Galaxy S6 and the Galaxy S6 Edge; it all came true. Both device will have glassy back panel and metal edges. Samsung has surely done something to make the device look more premium and make #TheNextGalaxy stand out in the market, the design is somewhat similar to the A & E series- Samsung launched earlier this year, but the glass back is something that, comes first from the manufacturer, the market giant.
I am very proud of this company, I belive that samsung will play a important part in our lives

CEO, Samsung
To people who don't want to trouble themselves with numbers and specs, the device is the best smartphone in the market right now, and there is no doubt in that. Best technology that you can fit inside a phone, is what you'll see when you look inside the device. Also the device is one of the best looking smartphone in the industry too, with that back panel and the brilliant screen.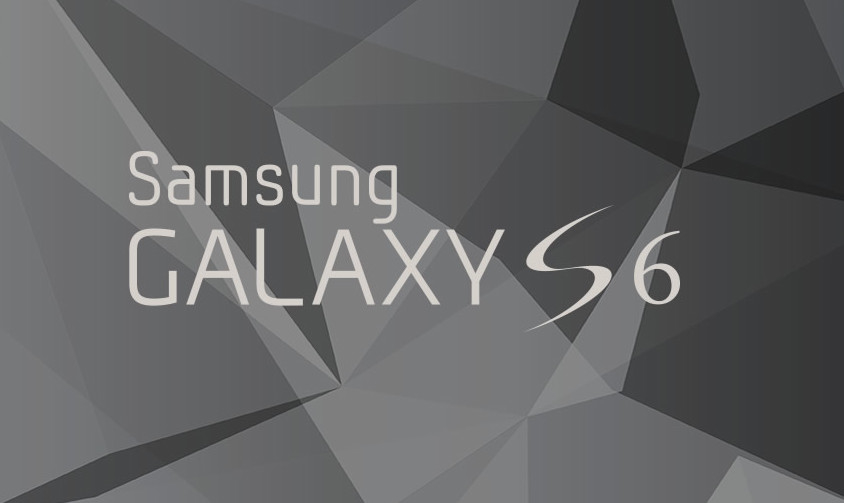 Samsung's design only gets bigger and better, the same screen size from the predecessor but way more better looks.For people who like me, who are obsessed with numbers, facts and figures- The Samsung Galaxy S6 is not just another smartphone in the industry, #TheNextGalaxy is a game changer, from the dispaly to the back, from the chipset to the RAM, from the storage to the UI. Well, the device will boost 3GB RAM, will run Android Lollipop.
NEXT IS NOW

CEO, Samsung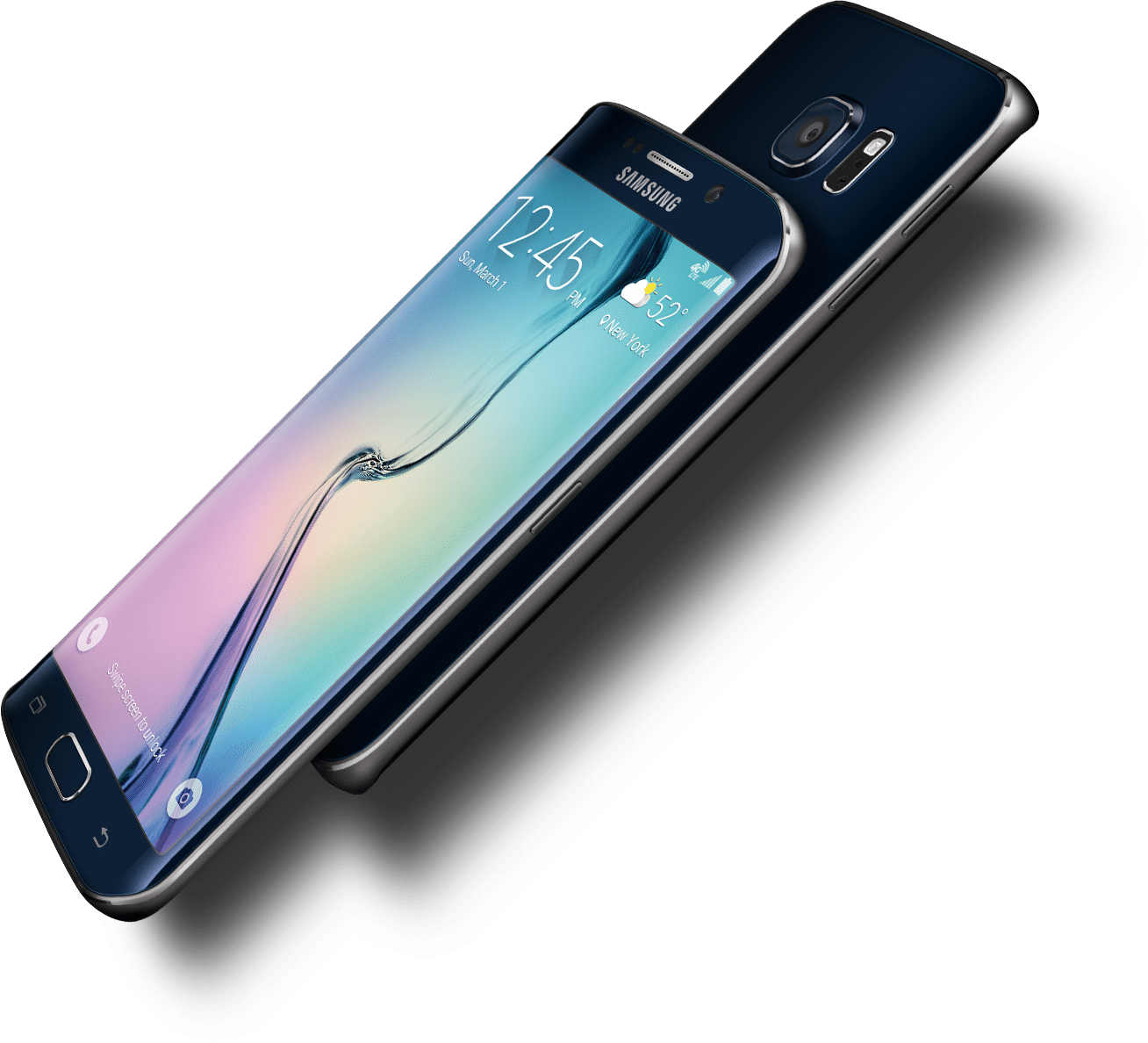 Snapdragon was droped as the chipset for its own in-house Chipset, the Exynos 7420 that runs as Quad-core 1.3 GHz Cortex-A53 & Quad-core 1.9 GHz Cortex-A57, GPU as Mali-T760. More on the device in another post, in which we discuss all the features as well as the specification, what was done wrong by the company and all the interesting facts that were revealed in the unpack event.