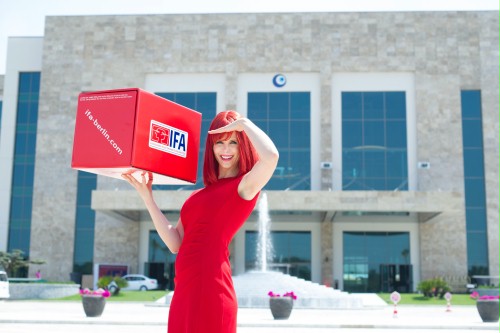 IFA is another annual ritual that brings us a breath of fresh air, with new launches, announcements and updates to the current android ecosystem, the event hosts all biggest manufacturers and OEM in the industry. This year, is no less. Down below you'll find what to expect at the IFA held at Berlin on 4-9Sep,
Motorola Moto 360 (2015)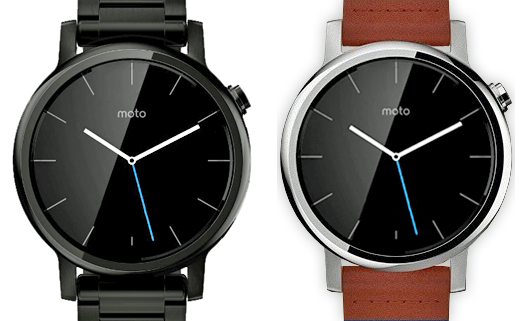 This would serve as an update to the ever popular android wear smartwatch, Moto 360. Moto 360 was the most popular android wear smartwatch in the year, all due to its elegant design and Google backed AndroidWear support. LG gave Moto 360 a tough battle with its Watch Urbane, with its metallic design and similar Android Wear support.
Samsung Gear S2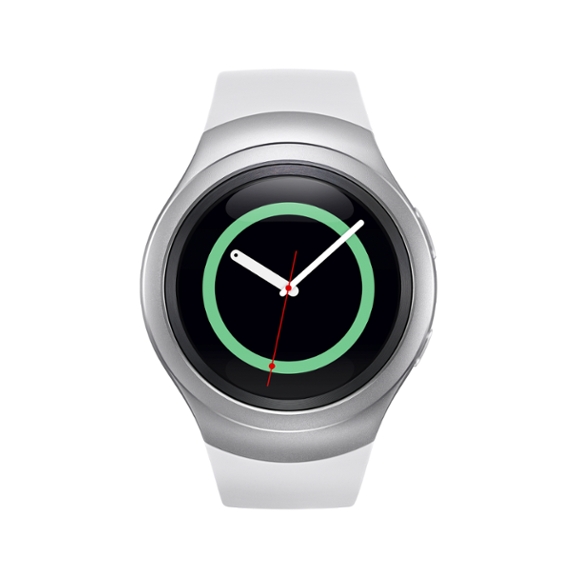 Samsung not long before gave us a glimpse at the new Gear S2, which like Gear S runs on Tizen and not Android Wear which is a letdown, simple plain, letdown. The smartwatch was just announced in the US but pricing and availability are still a mystery. Design looks pretty slick to be fair and the company has promised that the smartwatch will be equipped with syncing contacts, messages, call logs with a dedicated app to use it.
Asus Zenwatch 2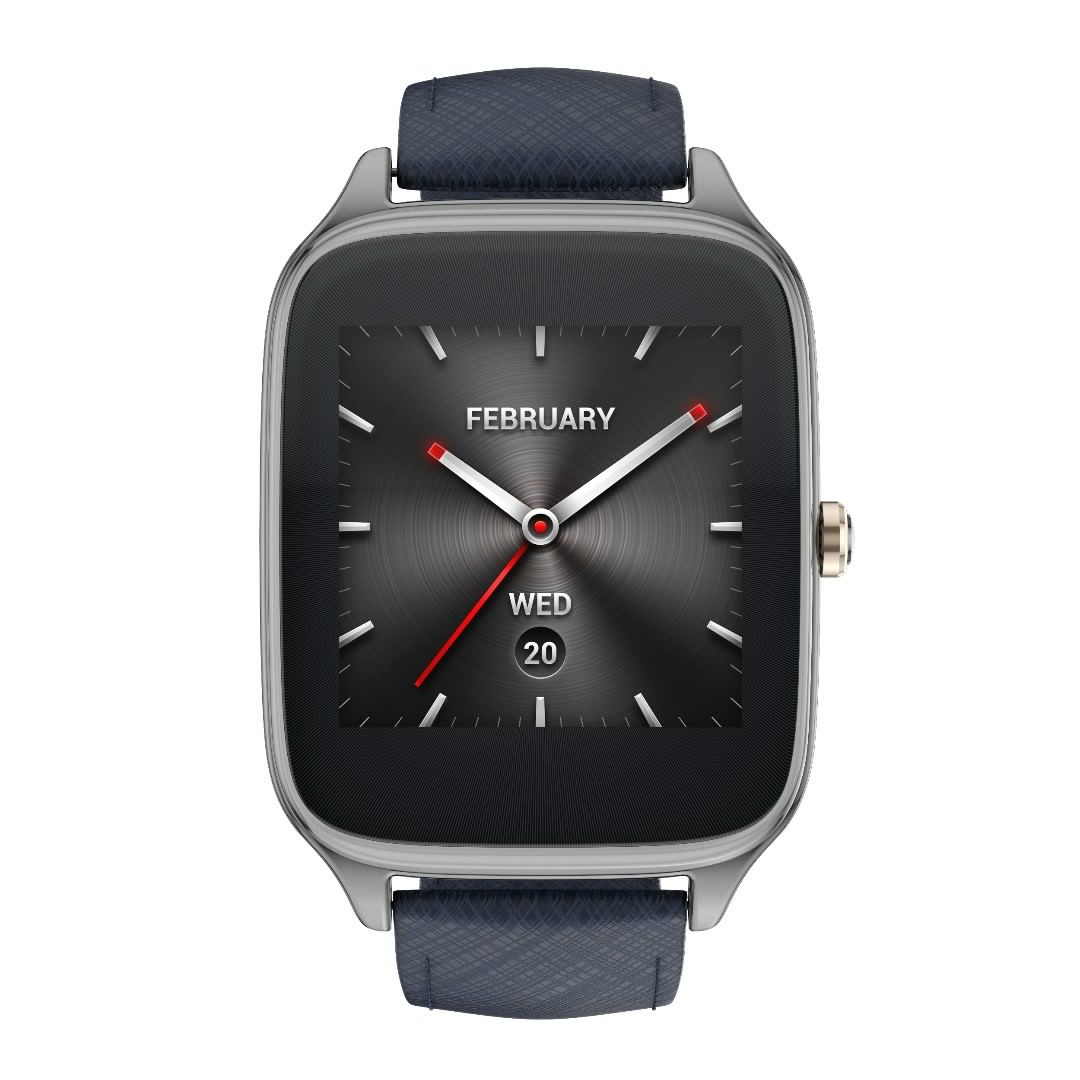 Asus announced the watch at Computex, and now at IFA the manufacturer is expected to announce the pricing and availability details. The smartwatch seems to be focused at design first and technology second much like Samsung Gear G2. The device features a crown designed like that of Apple's iWatch but works merely as a power button and nothing more on functionality is supposed of it.
Also Asus is to now launch a whole new set of its PC lineup, running on the new Intel Skylake processors, and featuring Windows 10 and believe me, this is the right time for them to do that.
Sony's Xperia Z5 Lineup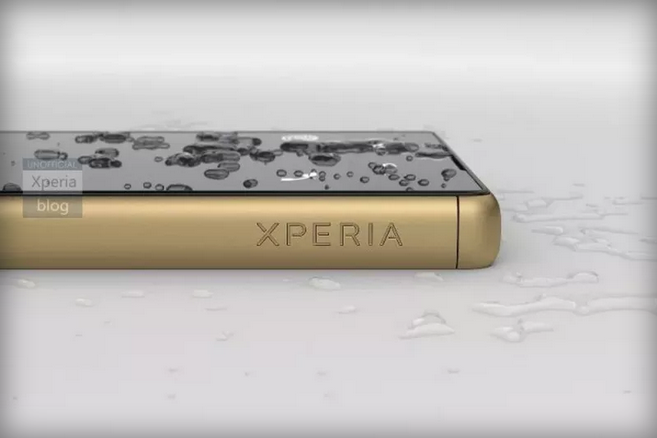 Sony that seemed to be confused over naming its smartphone in the last few months, messing up with the Z5 thing in Japan is now expected to come up with the Xperia Z5 line up, featuring Z5 Premium, Z5 compact, and Z5. There have been various leaks that support our report but, the company seems to be going through a tough time and hence anything is possible at the IFAs.
As said above the company is planning to produce three Z5 models, one which will be the standard Z5 featuring flagship stuff, another variant with a smaller screen model named Z5 Compact and a premium model called as Z5 premium that will boost a 5.5 inch screen with 4K resolution.
In other Electronics, company is expected to to refresh it's appliances including a new 4K Television and much more that will be confirmed on it's IFA Appearance.
Huawei's Plans
Huawei is planning to launch a smartphone with Force Touch–similar to that of Apple's implementation in Macbook and iWatch. There are numerous rumours that support the evidence, but if the thing is true, then IFA's are going to be much more fun than we had anticipated.
Huawei was also rumoured to be manufacturing a Nexus device as there were tonnes of leaked pictures and factory schematics, but to make it clear in the minds of our readers that IFA is not a place for that, Nexus devices enjoy there own launch events- Google's Style.
Lenovo Vibe P1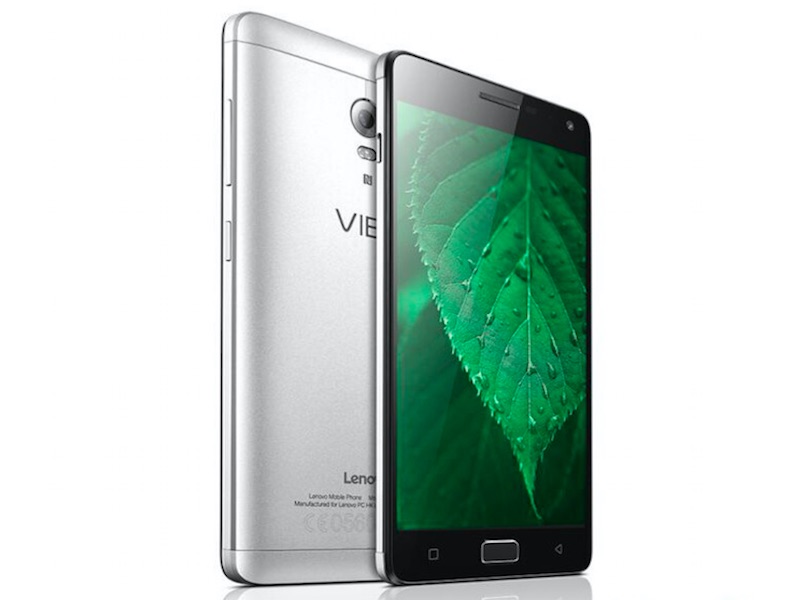 Lenovo is the world's largest PC maker in terms of Total Sales in Volume, but the company is known to keep a low-profile on IFA and we don't think this is going to change this year. On speculation, the company has an entire product lineup to be refreshed with Skylake processors and Windows 10.
But, there's more, the company is expected to launch a Android device named as Vibe P1, and the best feature rumour that we have learned about the device so far is the inclusion of a 5,000mAh battery, which packs 2-3 days of normal usage.
What Else
IFA is not just about Smartphones and Tablets, but its more of an electronics event and we shall see Rice cookers, Refrigerators, TVs, Computer peripherals and much more and that's the dilemma, with such vast product lineup from numerous companies, sometimes even the most deserving get no limelight and little consumer attention the company can hope for.
The Event will be held on 4 Sep-9Sep in Berlin, Germany and we promise to bring you the best news from the event.