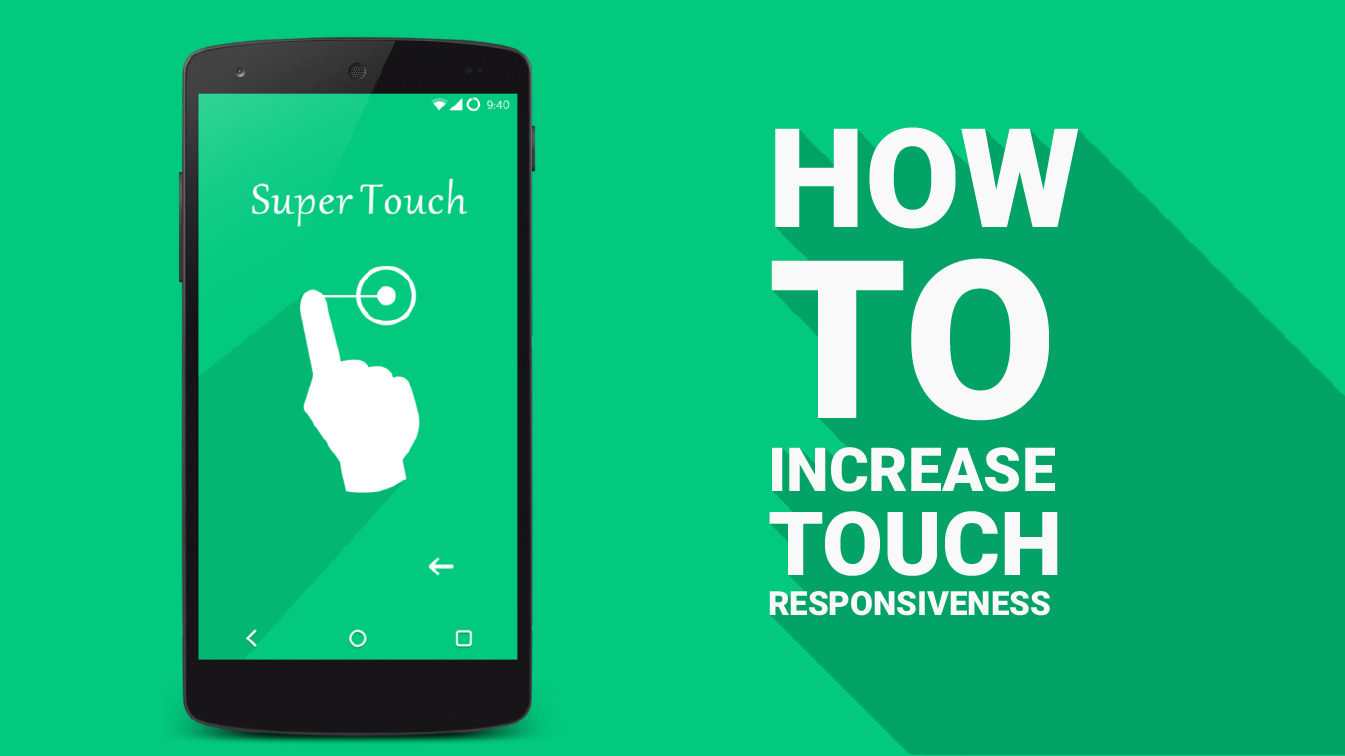 This works. Period. Many of you guys regularly complain that over time your android has got sloppier and sloppier, eventually turning snail-slow. Touch responsiveness is among those factors that give to an android user's fury.
Background:
Browsing through XDA-Applications section, I found an application called SuperTouch, which claimed to enhance touch responsiveness, decreasing delay and improve dragging inputs by adjusting and enhancing android's native finger tracking service. 
Looking at the post, I made my mind up that it was just another link-bait I got myself into, claiming achievements that were too good to be true, but still decided to give it a try. 
Impressions: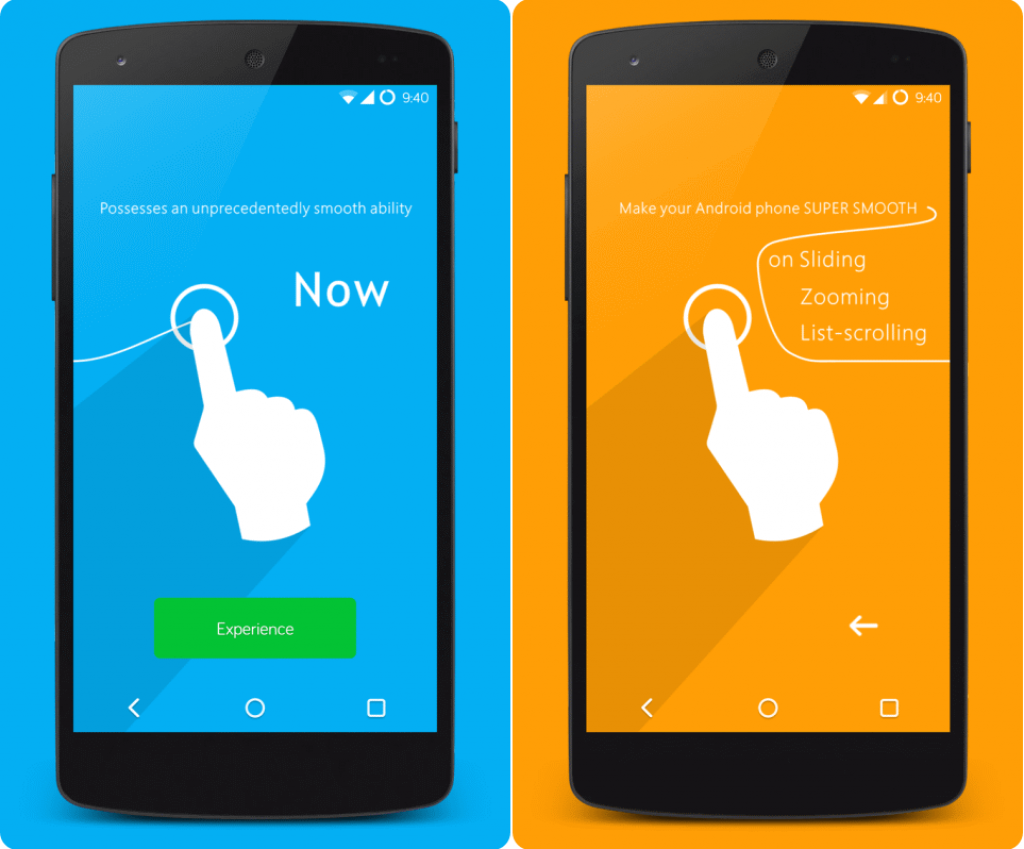 Installed the application, made it through the setup guide, locked points to 1520 something- as it was recommended for devices having a FHD resolution, waited 4 minutes, yes, the process took 4 long minutes, and I didn't really experience a thing. Same, still the same. 
Somewhere between the setup guide, there was a tip to reboot device to see effects and so that was exactly what I did and then, I saw a significant jump in finger tracking, increased touch response and sliding, dragging improvements. 
Conclusion and Review:
I was surprised to see the results, though it won't make your device lag-less, or help you multitask, you'll see results when you swipe between home-screens, drag icons in and out of drawer, out of nowhere you'll notice tiny-tiny improvements, totally making it worth it. App's only 3MB something, so won't hog up your already scare resources, but will surely make up for that negligible storage loss.
How to Set Up SuperTouch?
 To setup SuperTouch, follow the guide below :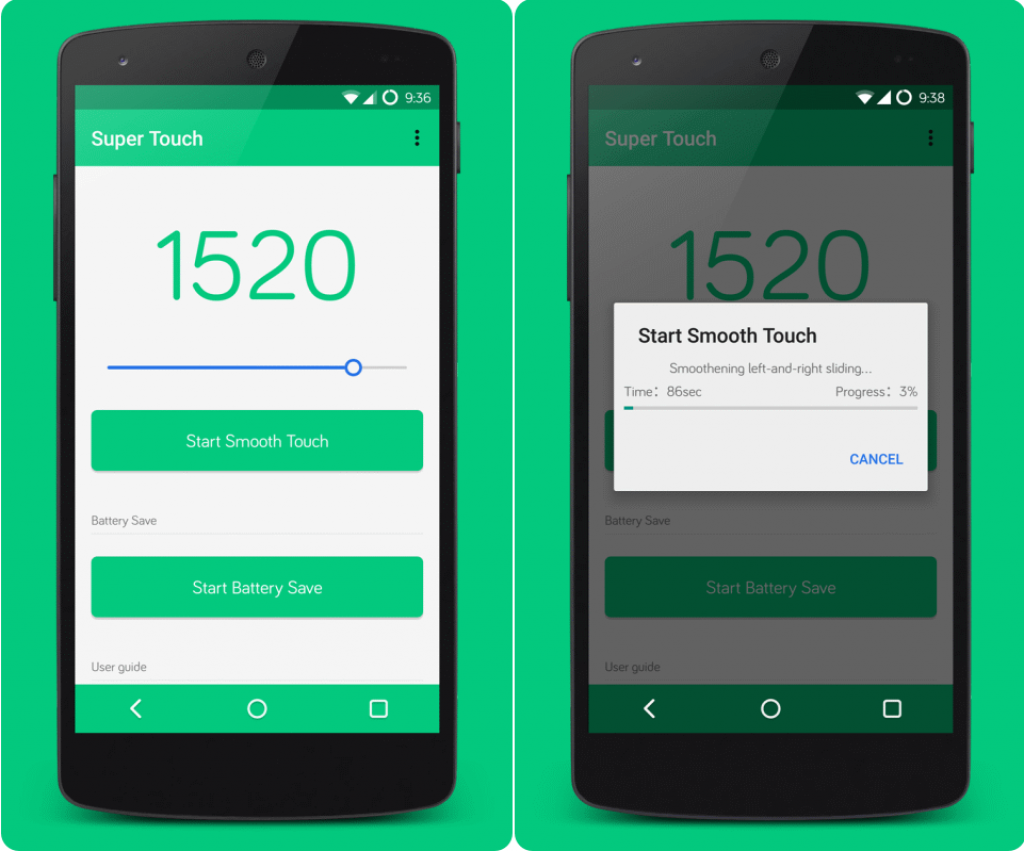 Install Apk from the google play, link below. Or just search Super Touch.

Make through the startup guide.

Select Optimisation Level according to your screen (move the slider), set the level as per your device's screen resolution- check with the startup guide.

Let it work it's magic. (It can take some several minutes)

Reboot.

See the magic. 
If this doesn't works..
Here, is the official thread for the application, where you'll be notified about the changelogs, updates etc.
However, if you already have a high-end flagship, you won't experience significant improvements. It's a no brainer, this is for smartphones who struggle a bit, not for smartphones like Nexus 6, S6 Edge Plus and other flagships. If you don't see or feel any- even a tinier change, please comment below with your Smartphone details- model, android version and we'll notify the developer. Thanks, until next time, Keep Androtrending!