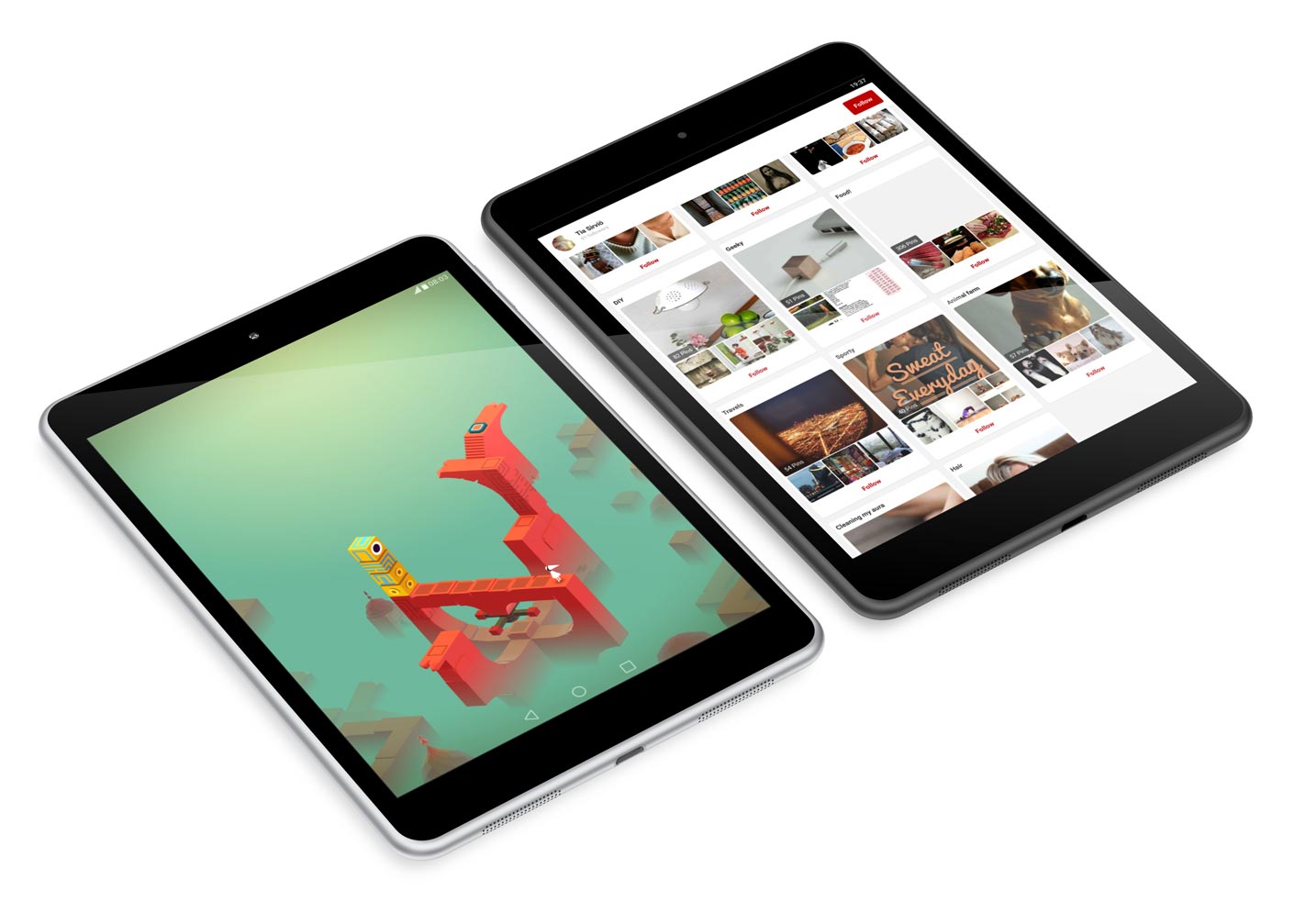 Nokia N1 is a sweet android offering from Nokia (who we long thought was dead), 7 inch form-factor(7.9 to be exact), has iPad like Aluminium finish, 5300 mAh battery, 64bit Intel atom Z3580 Processor,Android 5.0, 1536x2048px Display with Corning gorilla glass protection, 32 Gigs of Internal Storage Coupled up with 2GB of RAM  and much more goodies packed for people who still have not found their perfect tablet. Tablet also packs a reversible USB port (Yeah, you read it just right). Thanks to nokia to produce this new technology in their mainstream product with a 250$ price tag.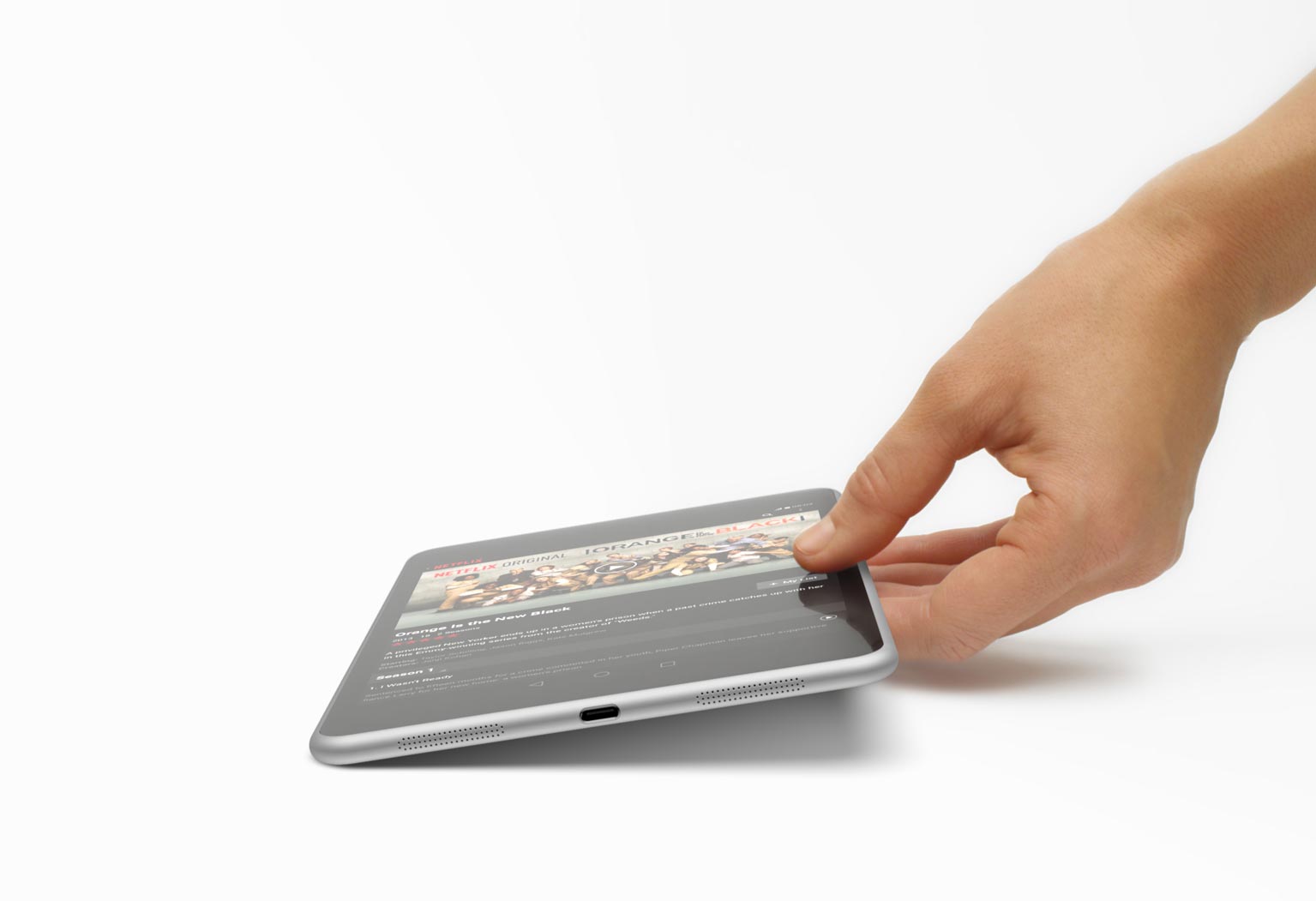 Coming to the looks – the tablet looks quite like a clone to iPad thanks to all aluminium unibody design and feels really premium because of the same but nokia will face the tag of iPad Clone on this one. No Second thought on that, but it looks like a promising device and would attract attention in the coming days.
The Only Question that comes to my mind is WHY NOW?
Why Not when everybody was launching their Android Flagship Tablet ? and I am pretty sure nobody can answer that. 
This Tablet Release date is Early 2015 and seems like only China official release. Pricing details are confirmed at 250$ .
And at last it can be concluded that this is a bold move from nokia and thus the fate awaits. Kudos Nokia!