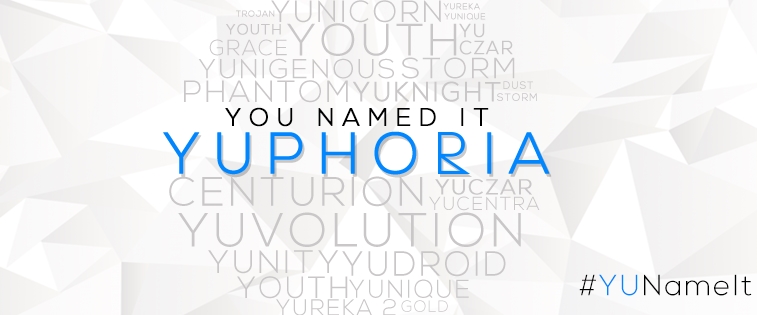 Brace Yourself, you will die laughing. This video made by a Xiaomi fan depicts and questions YU Televentures Strategic policy, is that being copied from Xiaomi? Like the name of the brand itself- 'YU' doesn't it looks familiar to Mi used by Xiaomi.
There are many questions about this, I suggest you enjoy the video while we prepare all the questions you need to ask yourself about the same.
Now that you have watched the video, take a look what the fan meant-
Is the whole concept of YU Televenturers copied from Xiaomi?
Did they even copy the name? 'YU' from 'Mi'?
Is this just because Micromax is dying?
Is Yufit a cheap ripoff of Mi Band?
What do you think of this video? Do you think we should do more fun based content on the website? Share this among your friends and let us know in the comment box below.
We don't endorse any of the statements said above, the intentions lie with the owner and content creator and not with us.