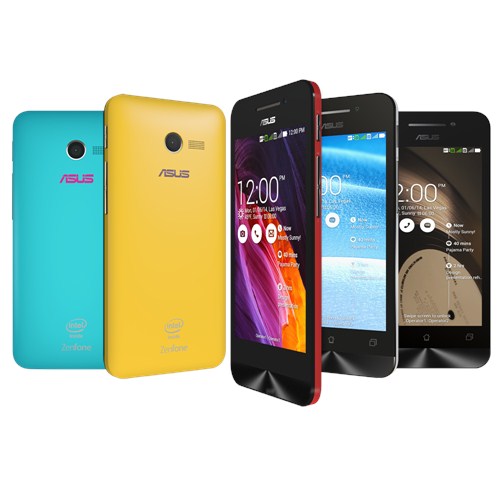 To Buy Or Not? is our new series that will focus on telling the truth about some smartphones, Specifications on paper won't tell you how nice the device is in real life -only people who use it can tell. So in these posts we will tell you what people who are using the smartphone, have to say about it.
The Reason behind this Anti-Zenfone 4 Post is that we received a number of mails regarding problems associated with the device and you would really be surprised how many people don't recommend you buy this at all. Starting our list of problems and bugs in Znefone 4, here you go-
1) Call drops
Why does someone buys a smartphone? To watch movies? To run benchmarks? If you bought Zenfone 4 for that, You will be pleased to know that it works very well. Leaving the calling part, its a nightmare as people say. Frequent Call-drops and no software support to fix the bug.
2) Wifi Hotspot
Not many people will love the fact that Zenfone 4 can't sustain Wifi-Hotspot Settings, yes its right. You turn on Wifi-hotspot on Zenfone 4 and after a hour maybe the next thing you'll see that the Hotspot is gone with all settings.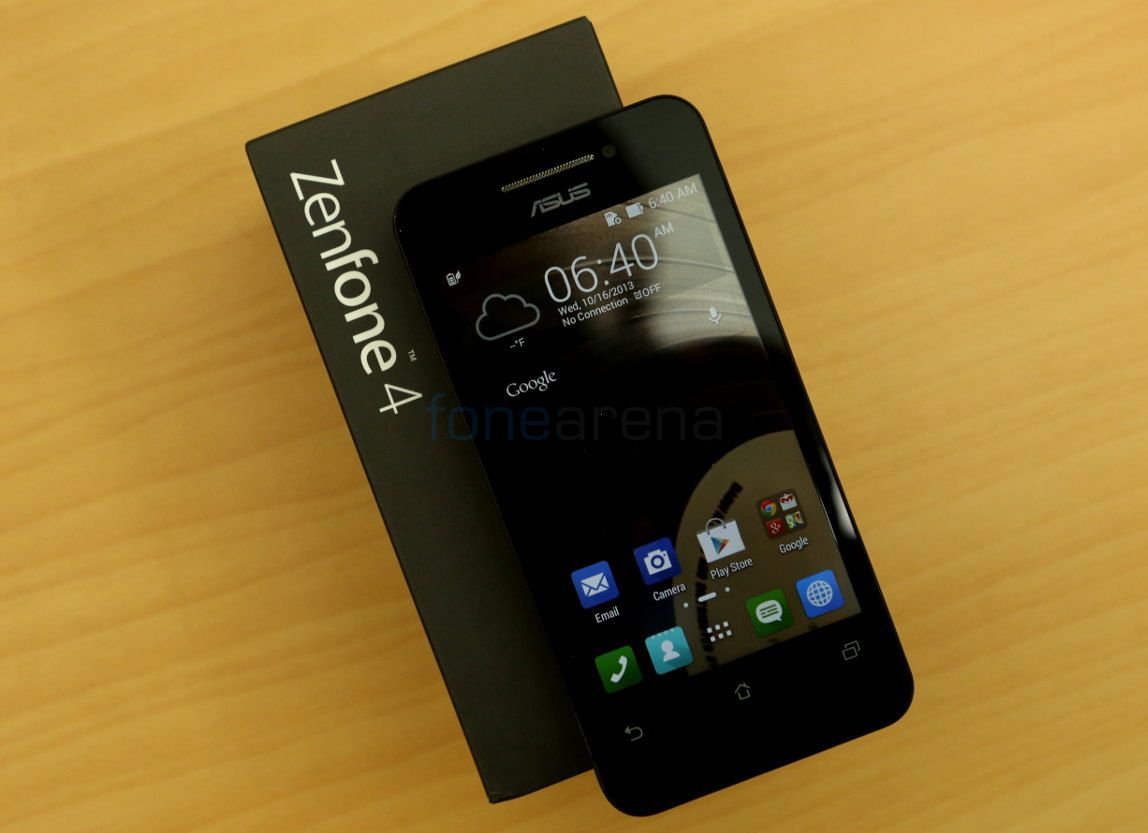 3) Power Drop
Regular smartphones when left idle at night will not register a power drop of more than 5% overnight, but this smartphone right here is know to drop the power to more than 20% overnight. Just a software bug it can be called, Asus must work on Deep-Sleep with its next smartphones.
4) Fragile Build Quality
When we say fragile, we mean it. Dropped this device no more than 5 foot and the next thing you know is that it won't start, Why? because its chipset is done with. Screen gone. What do you expect more?
5) Internet Connectivity Issues
Many people complained us that the smartphone refused to connect to internet through Mobile Data. Well Well Well, that's the worst thing that you can hear from a manufacturer that is known for Innovation and Quality. All people complained that they tried manually entering the APN but no luck, either the device forgot the APN with a Reboot or it won't just connect.
Do you still want to buy it? Or you have it already? How to fix these problems is a tough question but you can always root your device and flash a Custom ROM. More on that later.  
Do you have a smartphone that has annoying bugs? Tell us in the Comment box below and we will find you solutions.Tell us what you think of this post, in the comment box as well. Until next time when we learn how to root your Asus Zenfone 4 and flash a Custom ROM. Keep Androtrending!
Some of the images are owned by Fonearena and we don't claim them as ours.